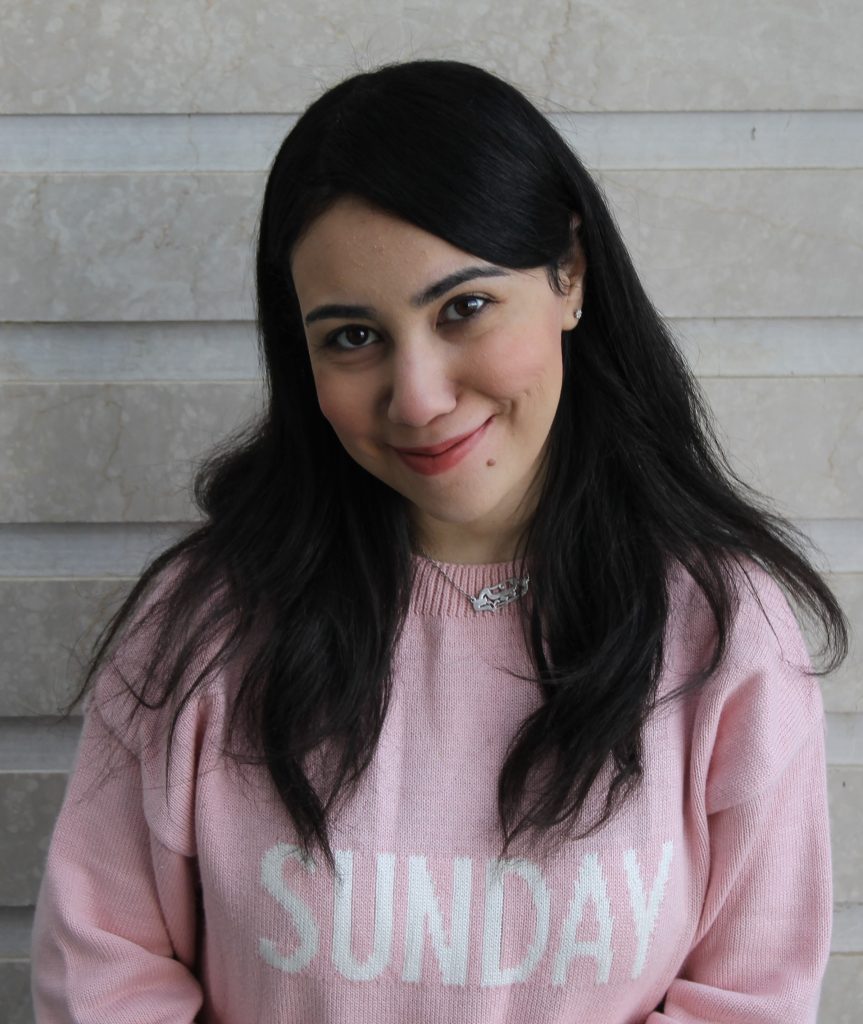 Copy That Compels.
Content That Converts.
Transform your website from a digital brochure to an inbound lead generation machine.
"I relate" = more leads. With the right messaging, there's no stopping the flood of clicks on your CTA buttons.
When value is dripping from every word of your offers, casual browsers turn into paying customers without the hard sell.
By fusing SEO best practices with content that meets user intent, top search results won't seem so out of reach.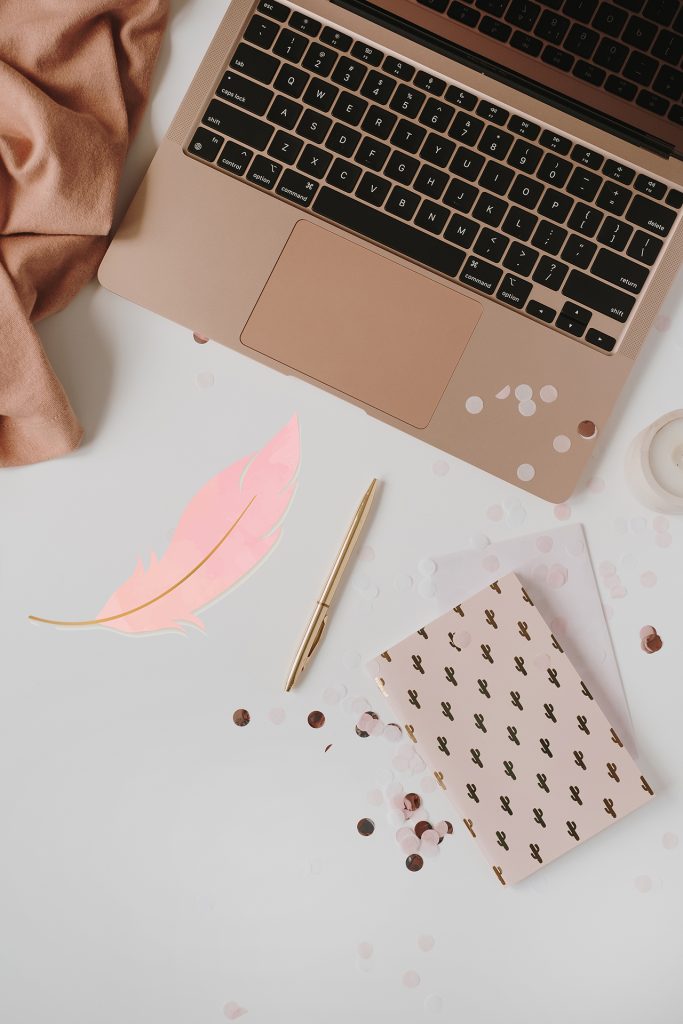 Falling Flat Against Your Competition
When your business lacks a clear, unique voice, you blend in with the rest – and get lost in the noise. Don't let a weak online presence keep you from coming out on top. Your business inevitably has a personality – don't miss your chance to show it off.
Experiencing a Longer Time to Close
When your content and copy aren't working hard enough, you'll find yourself in more drawn-out sales processes with prospects who aren't sure if you're the right fit. Don't leave room for doubt. The right message + the right delivery = deals signed, sealed, and delivered.
Losing Out on Potential Customers
If your website content is anything less than stellar (think: inaccurate, fluffy, keyword-stuffed, or just plain uninformative), you're not only losing potential customers – you're actively pushing them away. Make sure your online presence is working for you – not against you.
Copy and content aren't just about pretty words on a page – they're a strategic investment. When done well, they'll save you time and money by streamlining your sales process and attracting higher-quality leads. When done poorly… you guessed it: the opposite is true.
You focus on your business – I'll handle the words.
Your needle-moving, revenue-generating, business-growing words are just a click away.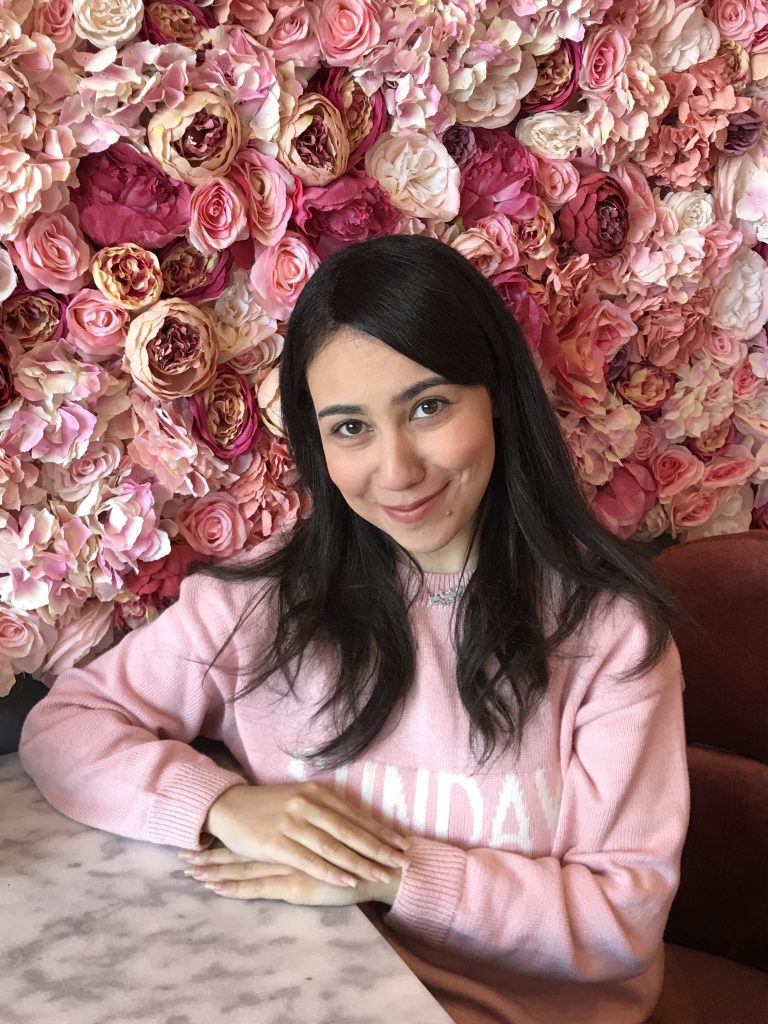 Coaching for Women Who Want to Thrive
Etsy sriracha williamsburg thundercats literally vinyl selfies distillery squid humblebrag. Glossier church-key subway tile squid, artisan pop-up pok pok.
READY TO GO FROM A HOT MESS TO mega success?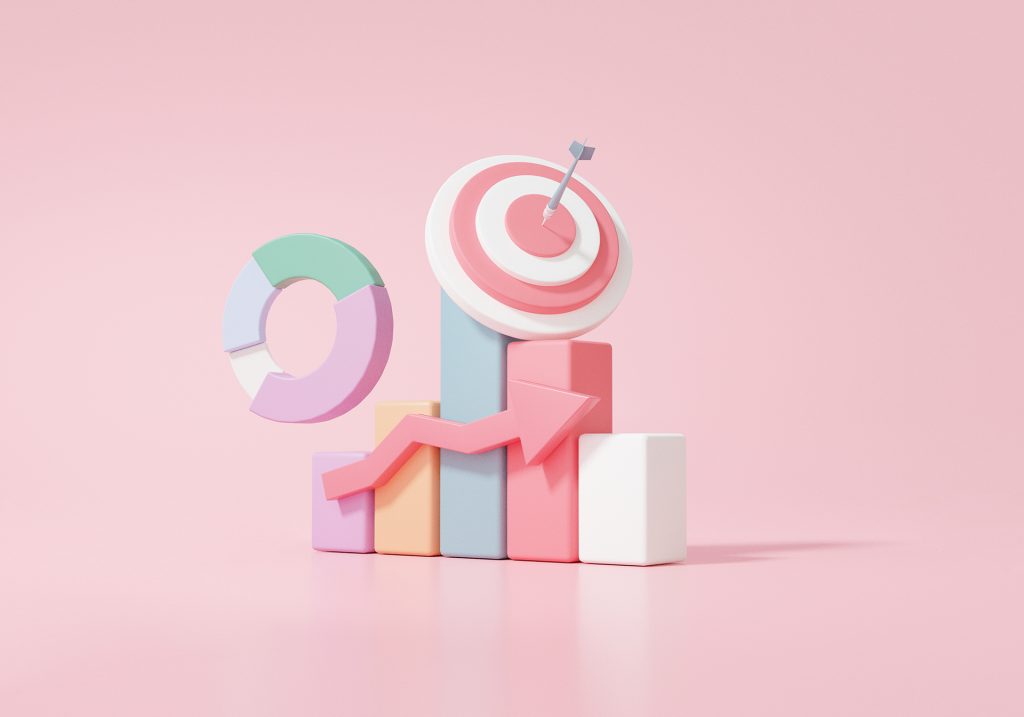 Get Back to What You're Good At
You're the visionary, the mastermind, the one with the big-picture view. But when it comes to articulating your ideas in writing, you might feel a little… lost. Hand over the copywriting and content writing reins to me, and never stare at a blank page for hours (or days) again. Claim your time back, so you can focus on running your business and growing your bottom line.
Gain an Outside Perspective
For the trees, it's tough to see the forest. When you're too close to your business, it can be hard to take a step back and see the big picture. I'll help you take a step back, so you can see with fresh eyes what's working, what needs to be improved, and where there might be some untapped potential.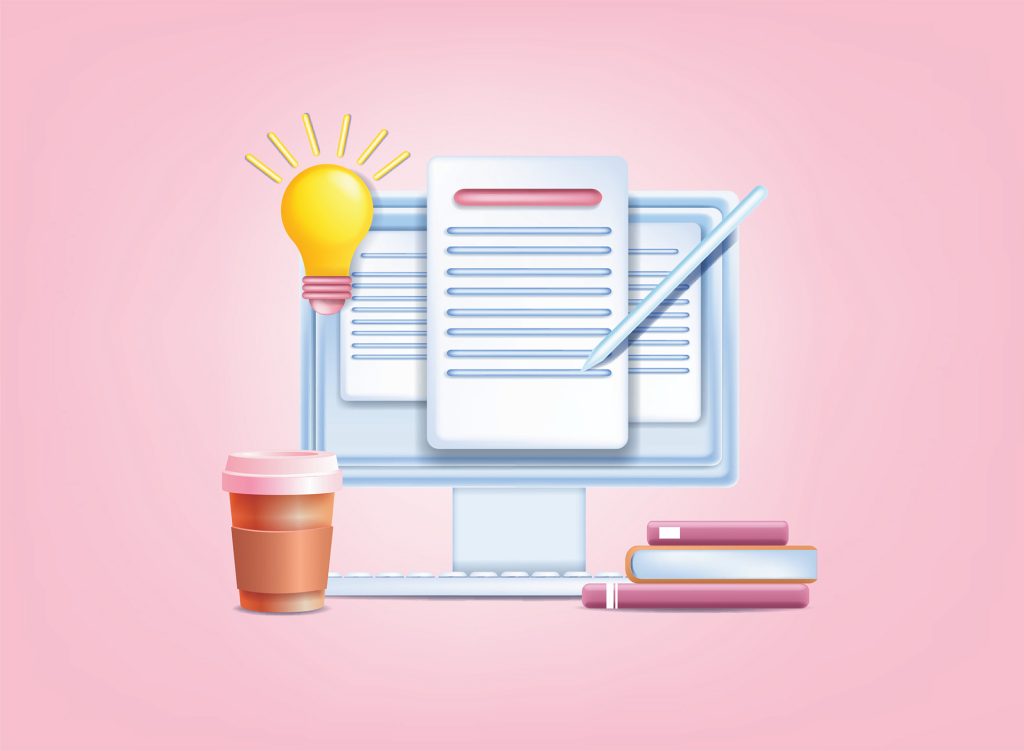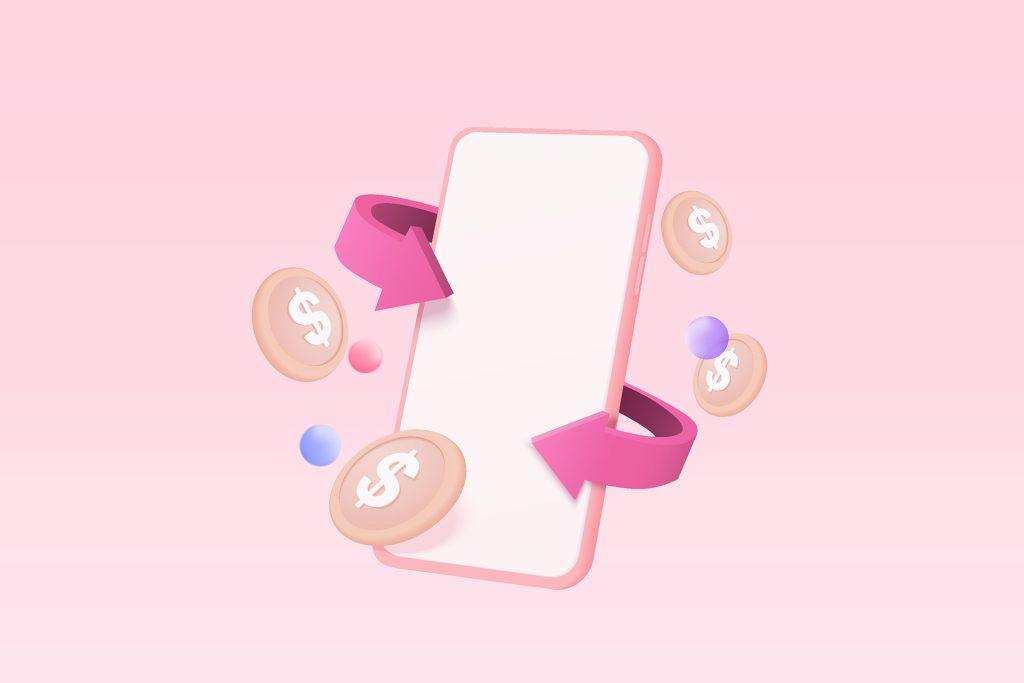 Autopilot Your Lead Generation
Copywriting and content writing aren't a one-off project – they're an ongoing process that, when done right, will continue to bring you new leads and customers on autopilot. Let me help you set up a system that keeps your website working for you 24/7/365 – without any extra effort on your part.
Businesses just like yours have trusted me to write the words that move their business forward…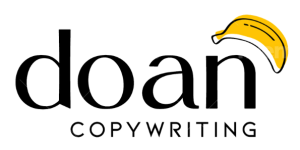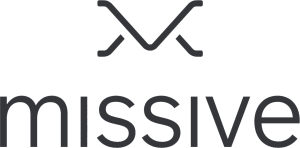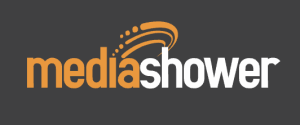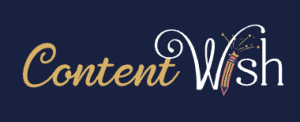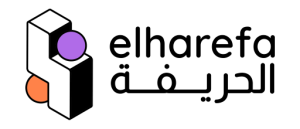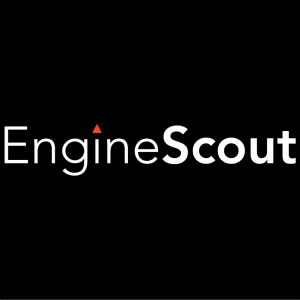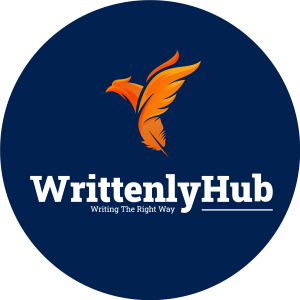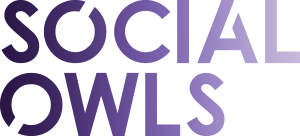 And here's a glimpse at what they have to say
"Being in the field of online marketing, I am always looking for trustworthy, skilled, and dependable writers to partner up with. For over a decade, I have worked with dozens of writers. Never have I worked with someone as special as Reem! Reem's work and writing-style is top-quality. Her communication style and availability gives me peace of mind. I've been looking for Reem for many years and am so glad we connected. I look forward to continuing to work with her for many more years to come!"
Sinoun Chea
ShiftWeb
"Reem is an excellent writer, I have been very impressed by the quality of her writing as well as her communication throughout the process."
Chris Overton
Bartley Partners
"Reem is one of the best writers I've worked with. Exceptional quality, easy to communicate with, sticks to deadlines, and gets the hang of things quickly. Will use again for sure!"
Amar Hussain
Associated HR
"I worked with Reem for the first time and I am completely delighted. I am impressed by the professionalism of the writer. I will definitely work with her again."
Iesha Jasmine
Keyboard Gear
"Reem understood my vision and delivered outstanding work that captures my mission and vision of the program. I highly recommend her as a copywriter."
Myrlande E. Desances
"It is always a pleasure to work with Reem. She understands the requirements and delivers top-quality work – always ahead of the deadline."
Andrew Carruthers
Chatter Digital
"In sum, Reem's work definitely helped us write hundreds of high-caliber articles and enhance our reputation as a content writing company."
Mahmoud Fathy
ContentWish
Fill in this simple form (or shoot me an email) with some basic information about your business and your content/copy needs.
Within 1-2 business days, you'll find me in your inbox with a calendar link for a discovery call. This is where we'll chat about your project in more detail and make sure we're a good fit for each other. We'll talk about it all– your business, your goals, what you're struggling with, and what your idea of success looks like.
If we decide to move forward together, I'll put together a proposal outlining the project deliverables, timeline, quotation, and next steps within 24 hours of our discovery call. You'll have everything you need to either give the green light or…(I don't like to think about this part).
Once you're happy with the proposal and ready to move forward, I'll send over a contract for you to sign electronically. Easy-peasy! After that, it's smooth sailing – you can sit back, relax, and wait for the drafts to roll in – or we can touch base periodically to chat about progress (up to you).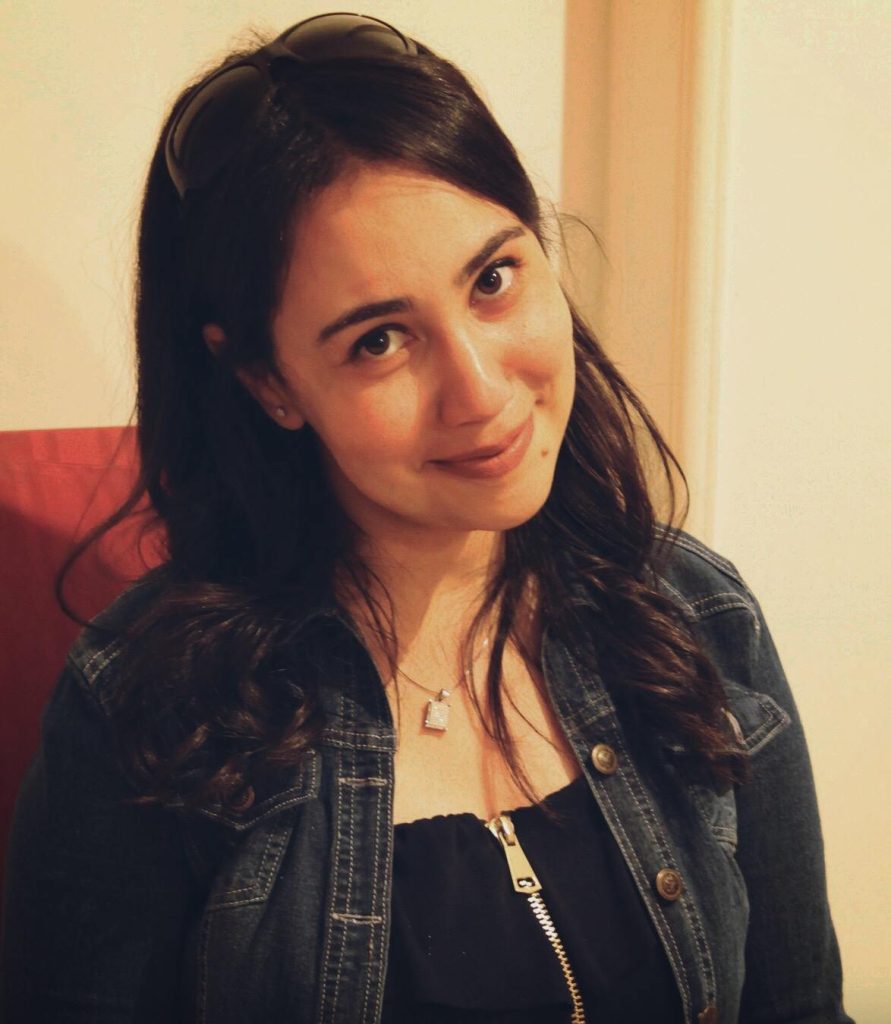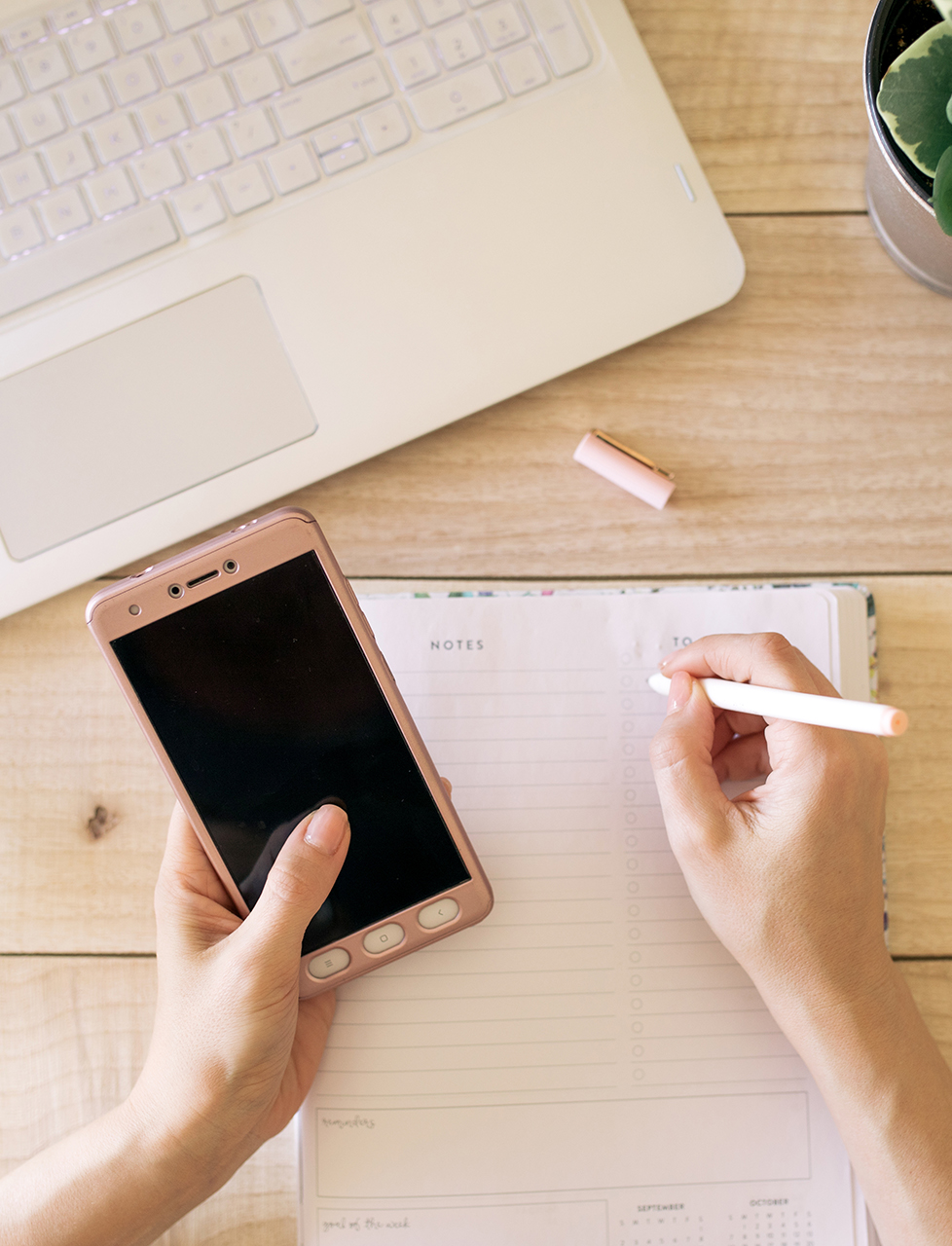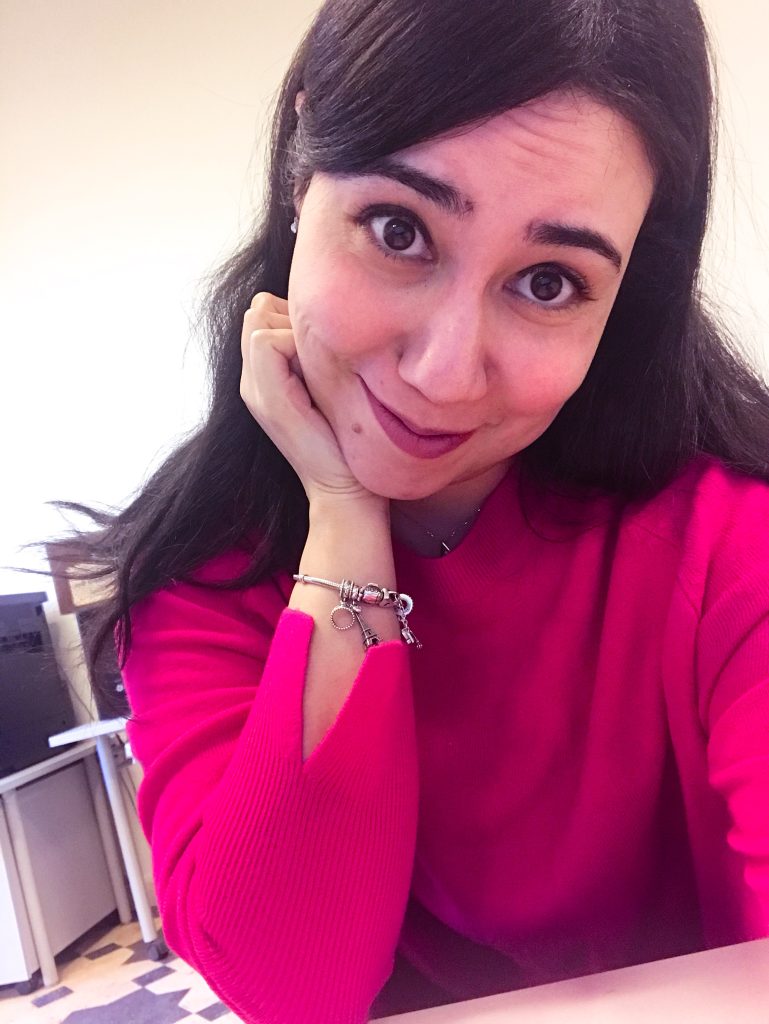 Meet the Face Behind the Words
I've come across SO many businesses with stories that deserve to be told and offerings that have the potential to change lives, but they're not reaching the people they're meant to because their message is buried beneath mundane words or non-existent ones altogether.
That's why I'm here – to give your business the voice it deserves so you can make the impact you were meant to make. You won't need to chase the clock or pull all-nighters to get there, either. All you need to do is hand over the keys to your business's story, and I'll do the rest.
It's time to showcase your business for what it truly is – and watch the revenue (and raving fans) roll in.
Here's How I Can Help You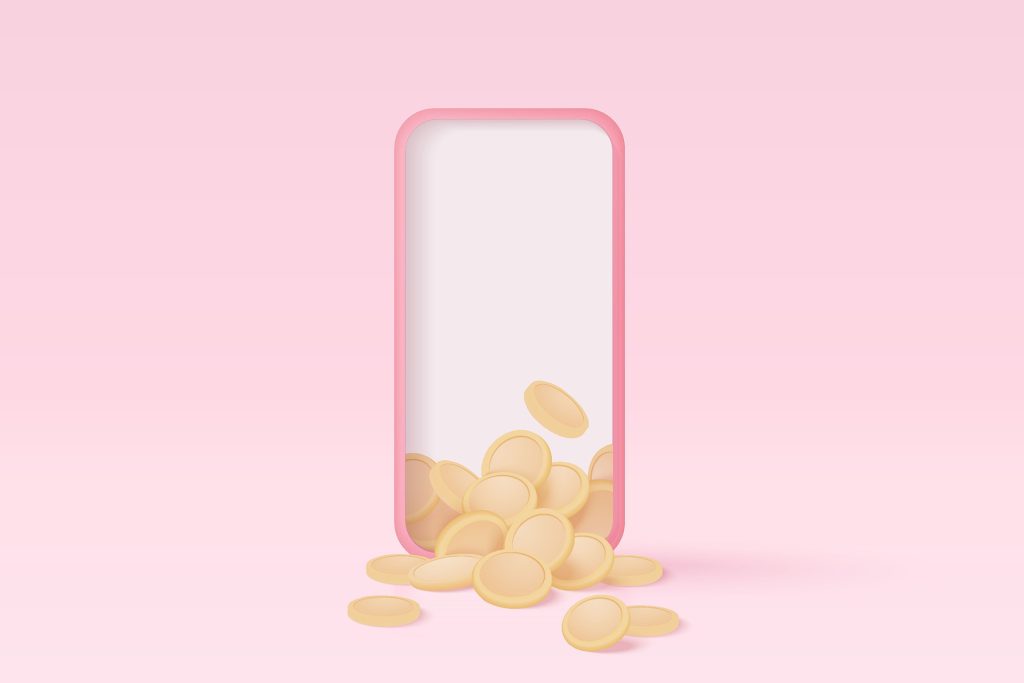 Conversion Copywriting
Turn clicks into customers with words that work. Individual or package options available.
Product descriptions
Social media ads
Landing pages
Sales pages
Sales email sequences
Launch copy
Website Copy
Transform your website from "meh" to money-maker with a complete website copy refresh or individual pages as needed.
Full website copy
Individual service pages or product pages
Bio/About pages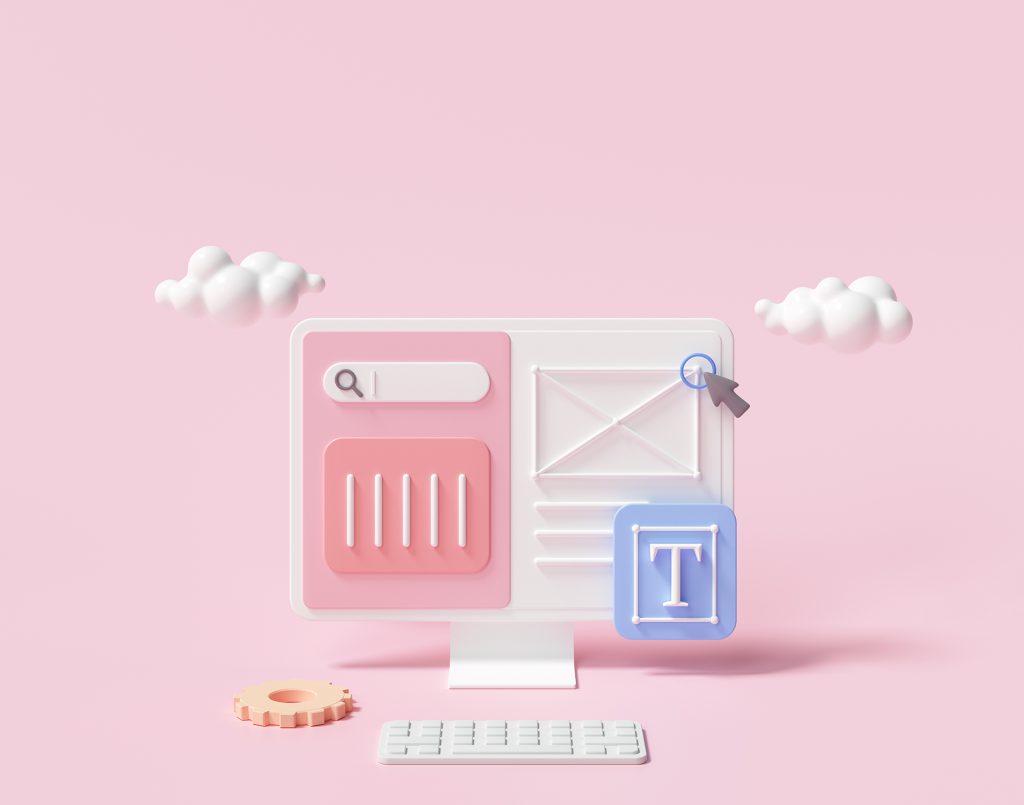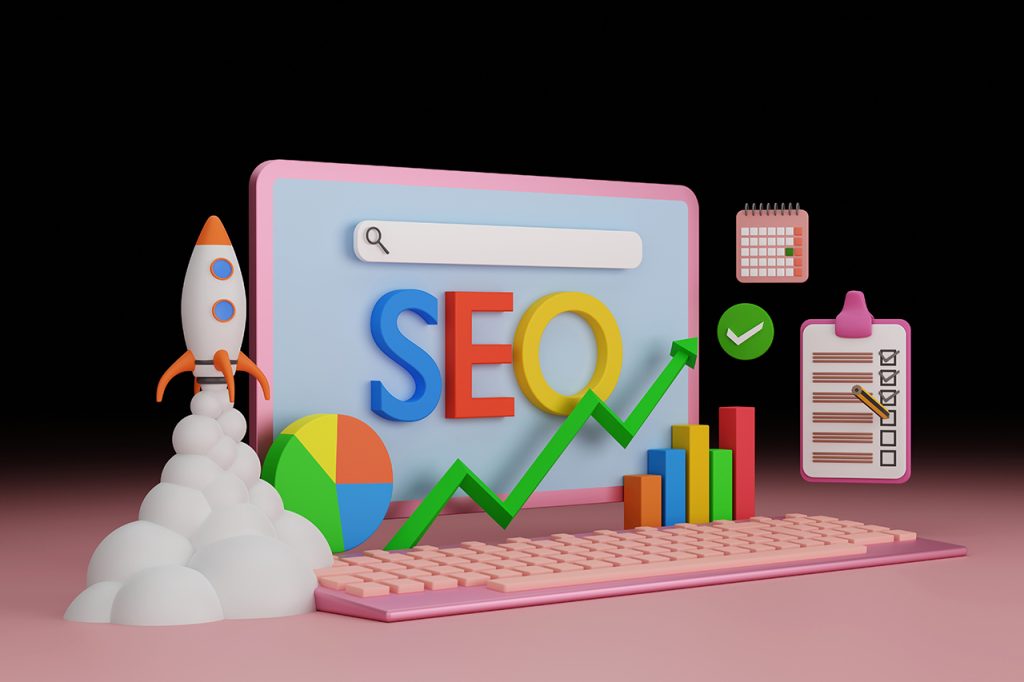 Content Writing
Get on Google's good side while providing your audience with the content they're craving. And don't forget to nurture those leads!
Blog posts
Interview-style articles
Product roundups (transactional intent content)
Email newsletters
Nurture emails
"Honestly, this program changed my business forever and enriched my whole dang life."
before you scroll any further
A Quiz Would Be Great Here
But this could also be an opt-in or the most important link on your site. Whatever you want! You're the boss.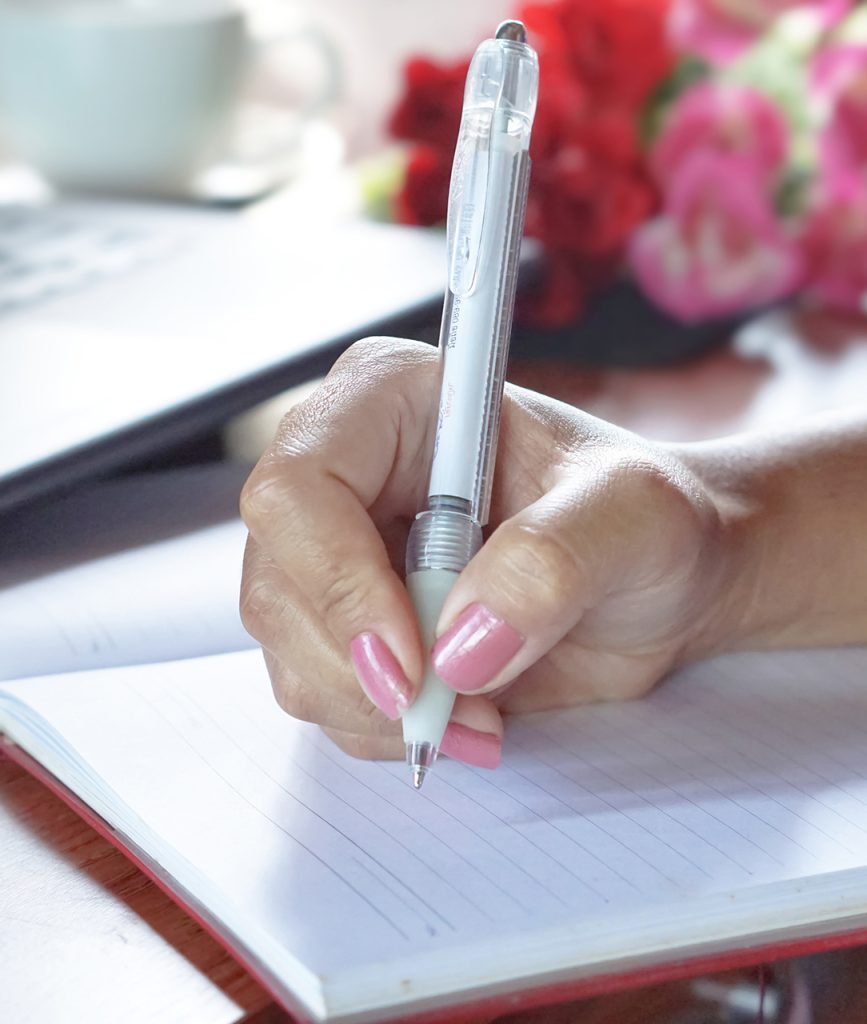 Let Me Audit Your Website - For Free!
If you're not sure what areas of your website need improvement or where to start, I offer a no-cost website audit where I take a comprehensive look at your website and provide you with a document outlining specific, actionable next steps to help get your website (and business) where it needs to be, even if you decide not to work with me.
Claim it by filling in the form below!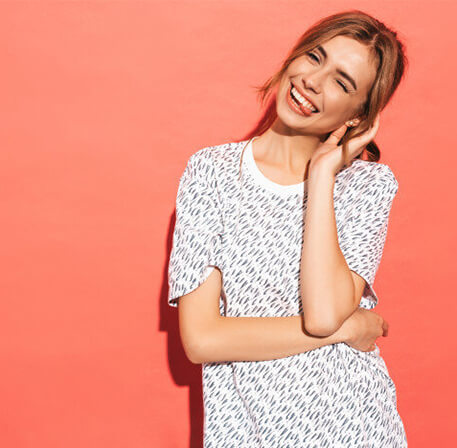 Sed ut perspiciatis unde omnis iste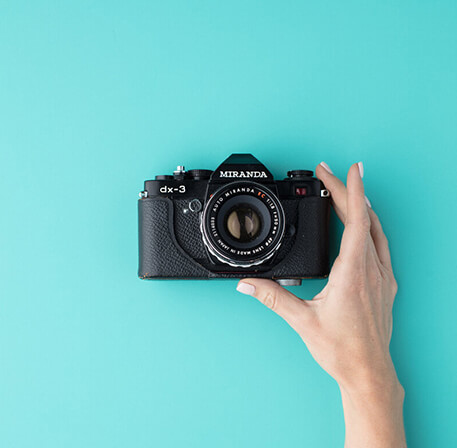 Sed ut perspiciatis unde omnis iste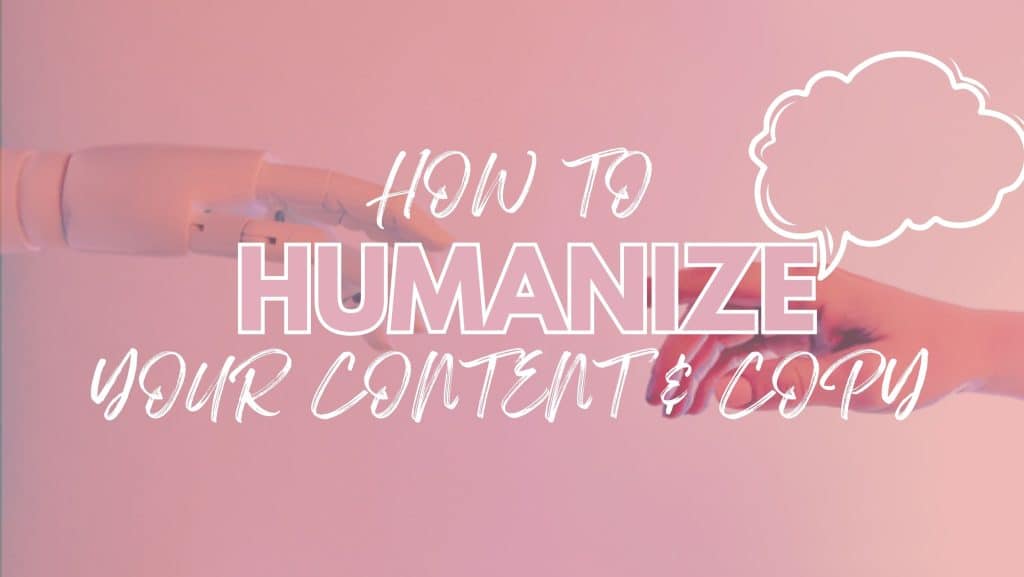 Not too long ago, content and copywriting were seen as more of a task than an art. Content
Read More »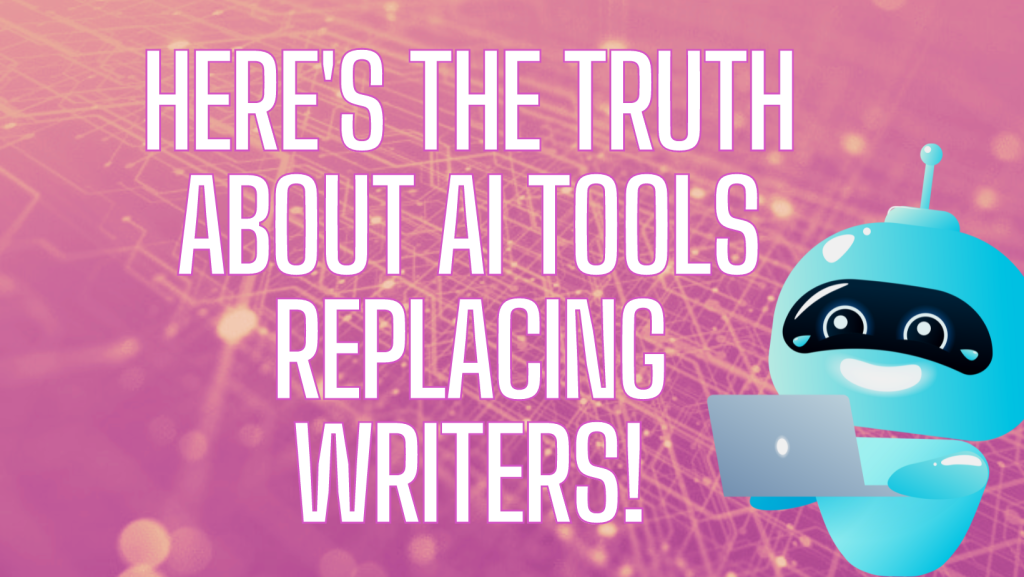 When it comes to creating high-quality content that resonates with audiences and encourages engagement, copywriters and content writers
Read More »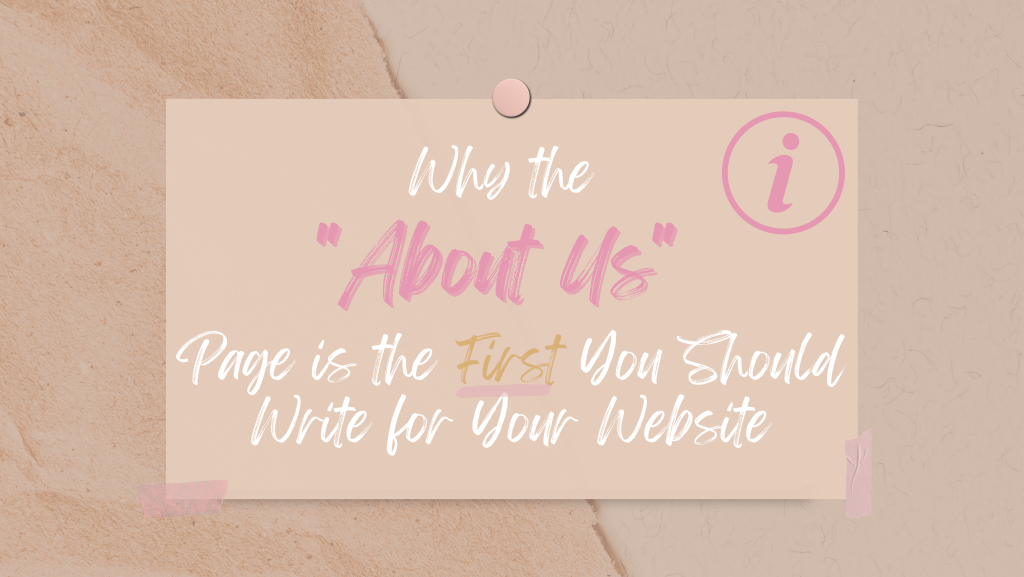 Successful marketers are those who don't assume that their audience knows who they are—they tell them. After all,
Read More »
Frequently Asked Questions
Still have more questions?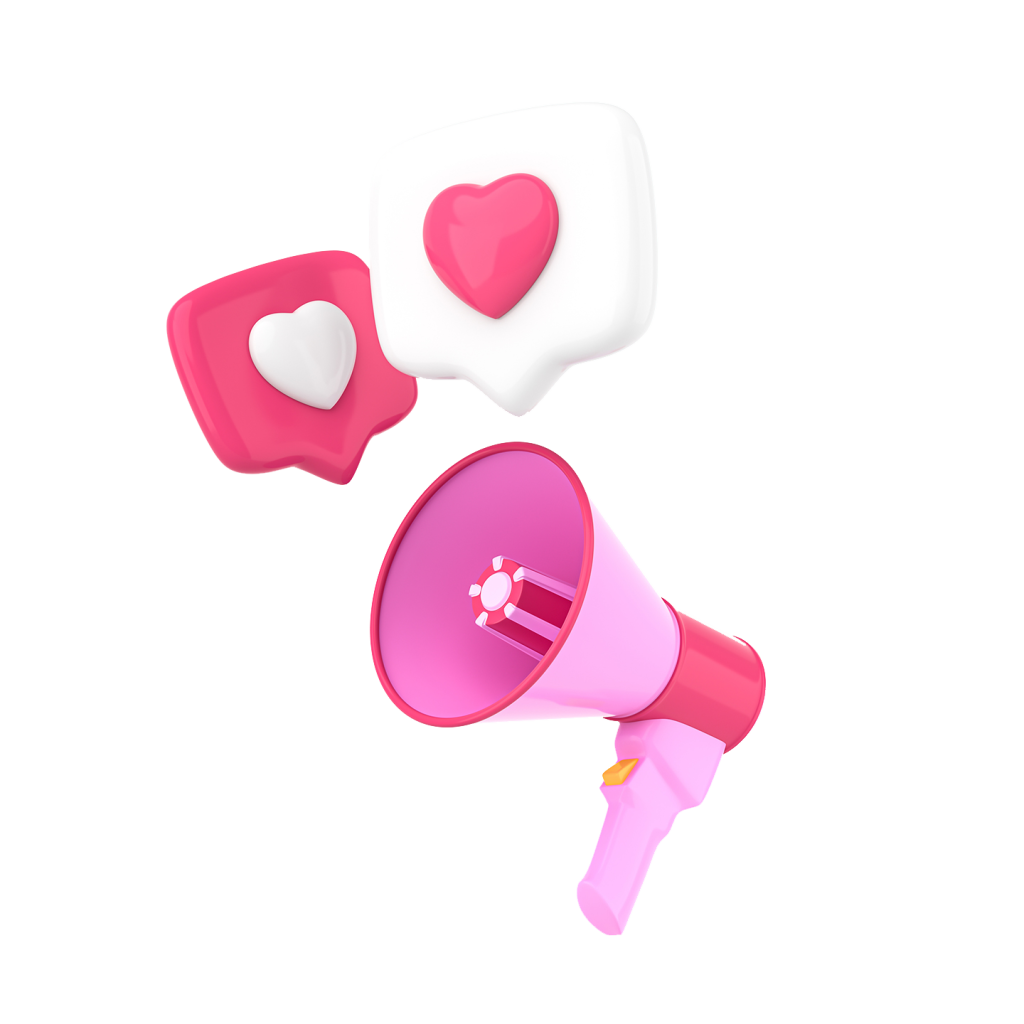 Ready to Power Up Your Marketing?