The Right Words for the Right Results
Get the content you need to achieve the results you want.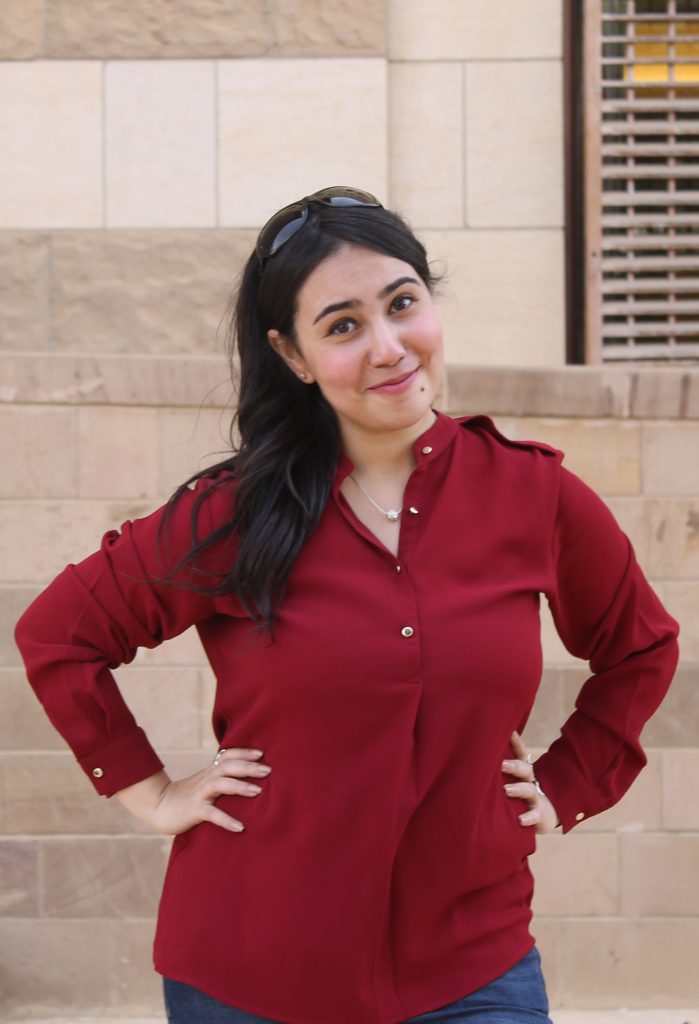 Page one of Google – isn't it THE dream for every business?
Being the very first link that comes up when your target market is searching for what you do?
You know it starts with a high-quality, keyword-rich website full of the content your potential customers are looking for.
But who has time to sit down and write all that content?
You've got a business to run!
So you turn to the web and find a freelance content writer. You keep searching and finally find a content writer who seems to understand what they're doing.
The samples look great, and the price is right, so you decide to give them a try.
You send over your project brief and wait for the magic to happen. But instead of the masterpiece you were expecting, you get… red flags.
It's not what you wanted, it's not what you paid for, and it's definitely not going to get you the results you need.
You don't want content like that on your website. You just can't risk your website's reputation with Google.
But what other choice do you have?
If you want quality content, you have to write it yourself… right?
Absolutely not!
You can have quality content without having to spend hours writing it yourself or micromanaging a team of writers. All you need is just one quality content writer on your side.
That's where you can count on me.
I can keep your website stocked with the quality, keyword-rich content it needs to rank on Google without losing your customers by boring them to death.
Get on Google's good side while providing your audience with the content they're craving. And don't forget to nurture those leads!
SEO Content
Blog posts (informational content)
Interview-style articles
Product roundups
Product reviews
Product comparisons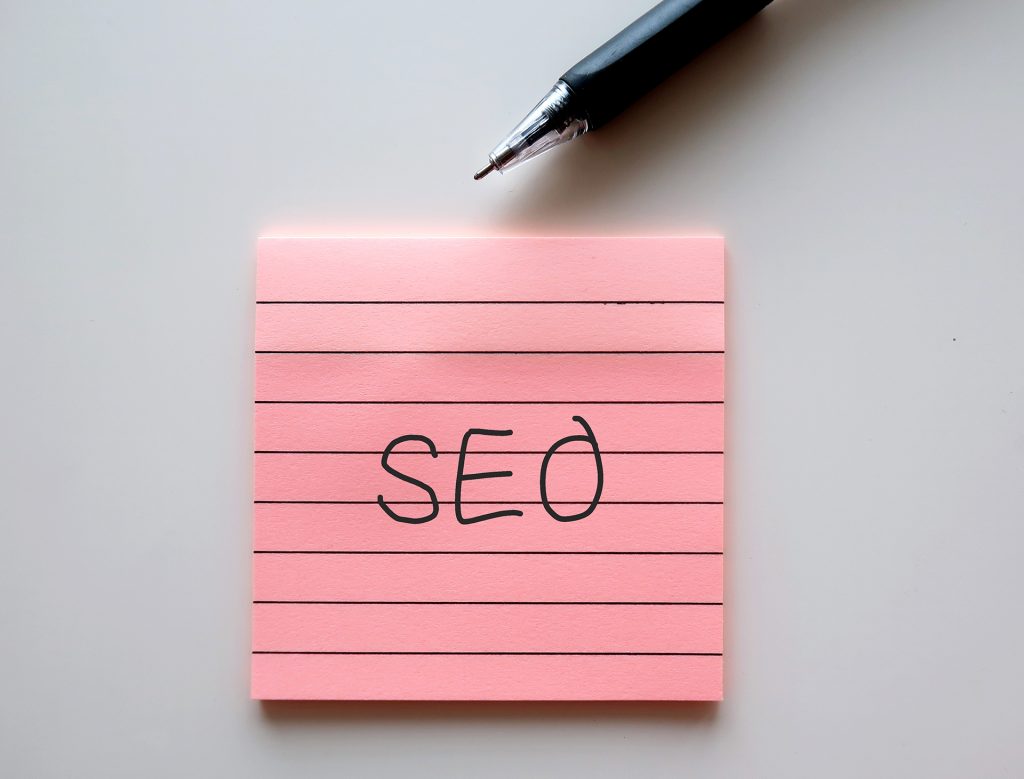 With your website's blog, you can't risk getting penalized by Google for falling foul of their quality guidelines.
Even worse, you can't risk losing your website's credibility (and, as a result, your traffic and conversions) by not giving your readers the content they're looking for.
Having worked at an SEO content agency for 3+ years (initially a writer, then progressing into an editor, and eventually being the Head of Content), I know what it takes to write content that not only Google will love but will also meet your prospects' search needs at every stage of their buyer's journey.
From "how to" and "tips" blog posts to in-depth product reviews and comparisons, you can count on me to give your readers the content they need while keeping Google happy.
And since I led an entire team of editors and writers and was the front-line contact with clients, I know exactly how to manage projects from start to finish–with minimal direction, questions, or revisions needed from you.
No taking away any valuable time from running your business.
The result? Content with:
I've got you covered there, too. I'm fully capable of using:
Just provide me with the brief, and I'll do the rest. As simple as that.
See? Your website can get the traffic and conversions it deserves–without any extra hassle for you. Let's set it up to be that way and watch your business soar, and stress levels plummet.
Emails
Email newsletters
Nurture emails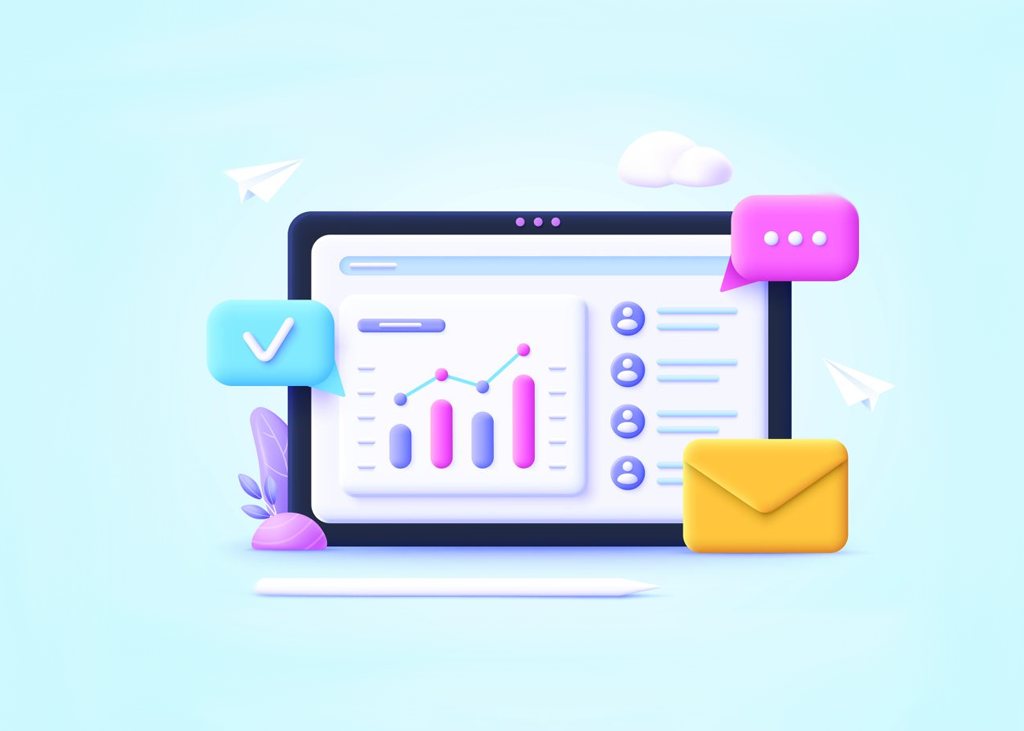 Content marketing doesn't stop at your website.
You need to continue the relationship with your leads and customers through email, too.
Otherwise, all that valuable traffic you're getting from SEO? It'll eventually dwindle as your leads forget about you. And we can't have that.
You're probably thinking, "But I don't even know where to start with email marketing!".
As a former in-house email marketer for ~2 years and a current freelance email copywriter, I know the ins and outs of email marketing and can help you create an email strategy tailored to your business goals.
Whether you need a few email templates to get started with your nurture sequence or want someone to manage your entire email program from start to finish, I can help.
Here are some of the types of emails I can write for you:
Regardless of your chosen type, you can expect emails that are:
All it takes is putting a little time and effort into your email marketing–something I'm more than happy to do for you–to see a significant ROI ($36 for every $1 spent–the stats don't lie!). Let's make your email list a new source of revenue for your business.
Ready to Power Up Your Marketing?