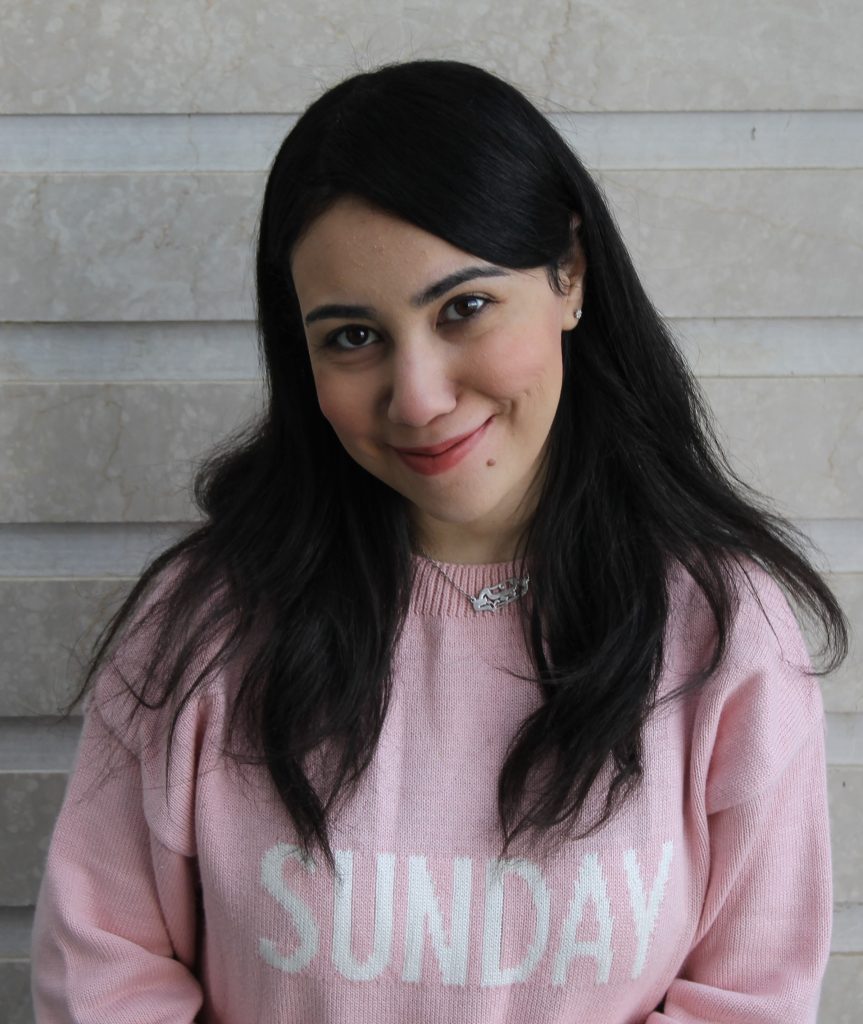 From blog posts to sales funnels, I can help you get the word out about your business. Whether you need someone to capture your brand's voice or just want someone to take care of the writing so you can focus on what you do best, I'm just a click away.
Let's work together to get you the results you need.
Please fill out this contact form (or email me at hello@reemabouemera.com), and I'll get back to you in 1-2 business days!