HAVE YOU BEEN TRYING TO BREAK INTO THE WORLD OF FREELANCE CONTENT WRITING BUT DON'T KNOW WHERE TO START?
Start on the Right Note: Craft a Compelling Portfolio Sample That Gets You Noticed!
Go from an EMPTY portfolio ➡ a ready-to-share blog post in just 6 days.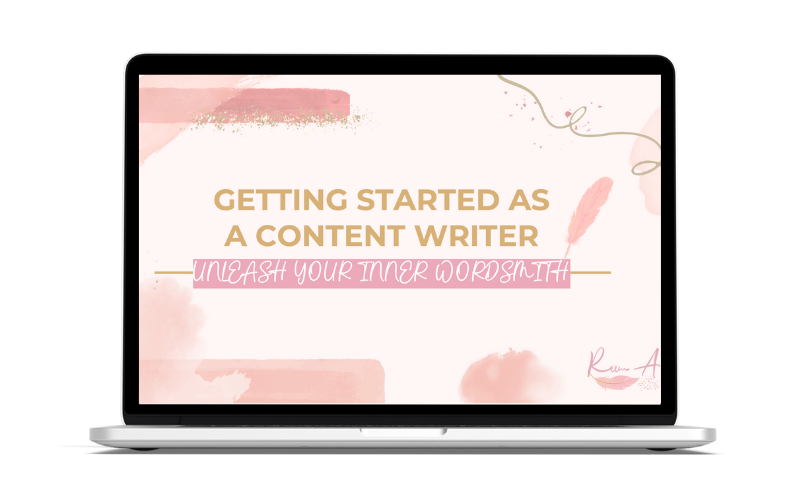 WANT TO TURN WORDS INTO FREELANCE WORK & WEALTH?
YOUR PORTFOLIO IS WHAT WILL GET YOU THERE.
In the freelance writing world, your portfolio is your writing resume/CV – a showcase of your skills and abilities that will make or break your chances of getting hired. Without a solid portfolio, you'll find it super difficult to to compete in the crowded freelance market and miss out on valuable income streams.
Speaking of solid – it's important to remember that not all portfolio writing samples are created equal. Your portfolio should showcase your best work, and not just anything you've written before…
Okay.. but Reem,
🤔 " I don't even know what clients want to see!"
🤔 "What kind of writing samples should I include?"
🤔 "I don't have clients – how am I supposed to build a portfolio?"
I get these questions, and more, all the time.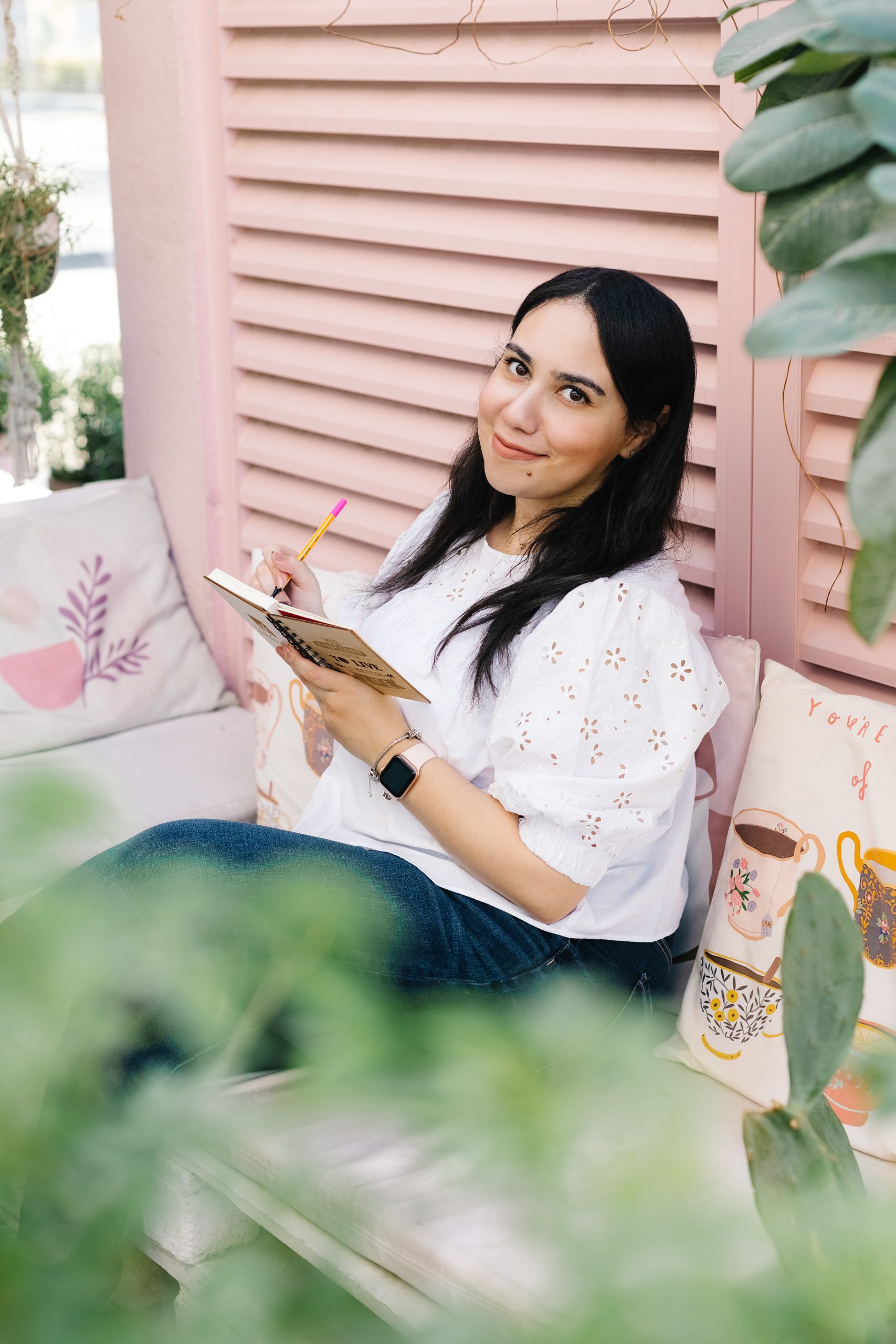 right now you're feeling...
Lost.
Everyone seems to be making money online through freelancing, except you. They all make it look so effortless and easy, but you don't know where to begin…
Somehow, it just keeps feeling like you're missing something – a key, insider piece that no one else is talking about. 
Pessimistic.
You've probably joined some online groups, asked others for advice, watched YouTube videos about how to get started, and maybe even took a few courses…
But you still haven't been able to make any real headway in getting your freelance writing career off the ground. 
Frustrated.
Because you know you have the skills, passion, and dedication to make it as a freelance writer. You're just having trouble converting that into cash!
You only need the guidance and support to get there – but no one seems willing or able to give it.
Long before I made it as a successful freelance writer, I was just like YOU - hoping, wishing, wanting to make a living from writing – but struggling to get there.
But after years of trial-and-error, hard work, and dedication…
I Finally Cracked the Code on How To Turn My Writing Passion Into an Income!
You know what the secret is? It's seeking out the right advice, from someone who's been there and done it.
Yes, Facebook groups, videos, and free courses are all helpful to get a gist of the basics, but they're not enough…
How do you know what's the next step for YOU from a video by someone who doesn't even know you?
Even paid, theoretical courses don't get you far. Because what's the point of studying a theory if you can't put it into practice?
I realized this was the missing piece that I had been looking for… practical, personalized guidance. 
But I'd say I realized it a bit late – because I'd been trying for SO long to make it on my own.
😔 Asking colleagues who wouldn't share their secrets…
😔 Reading posts by so-called "experts" that only led to dead ends…
😔 Taking courses that just repeated the same theory over and over…
😔 Applying to jobs that were too far out of my reach at the time and getting no responses…
And doing my best with what I had, only to get stuck in a circle of frustration.
It took me A LOT longer to make it as a freelance writer than I wanted it to.
So, if I could go back in time, the one thing I'd do differently is to find someone who could coach me, guide me, and show me the exact steps I need to take to make a career out of writing. Right from the beginning.
Because when you want to start getting paid for your writing right away, nothing beats having a mentor who knows the ropes. Someone who can give you the insider knowledge that's going to get you on the path towards success faster.
And the good news is that you don't have to make the same mistakes I made.
Because now I'm offering my expertise, experience and insider tips for starting your own freelance writing career…
I created what I wish I'd had when I began my journey – because it would've saved me years of trial and error.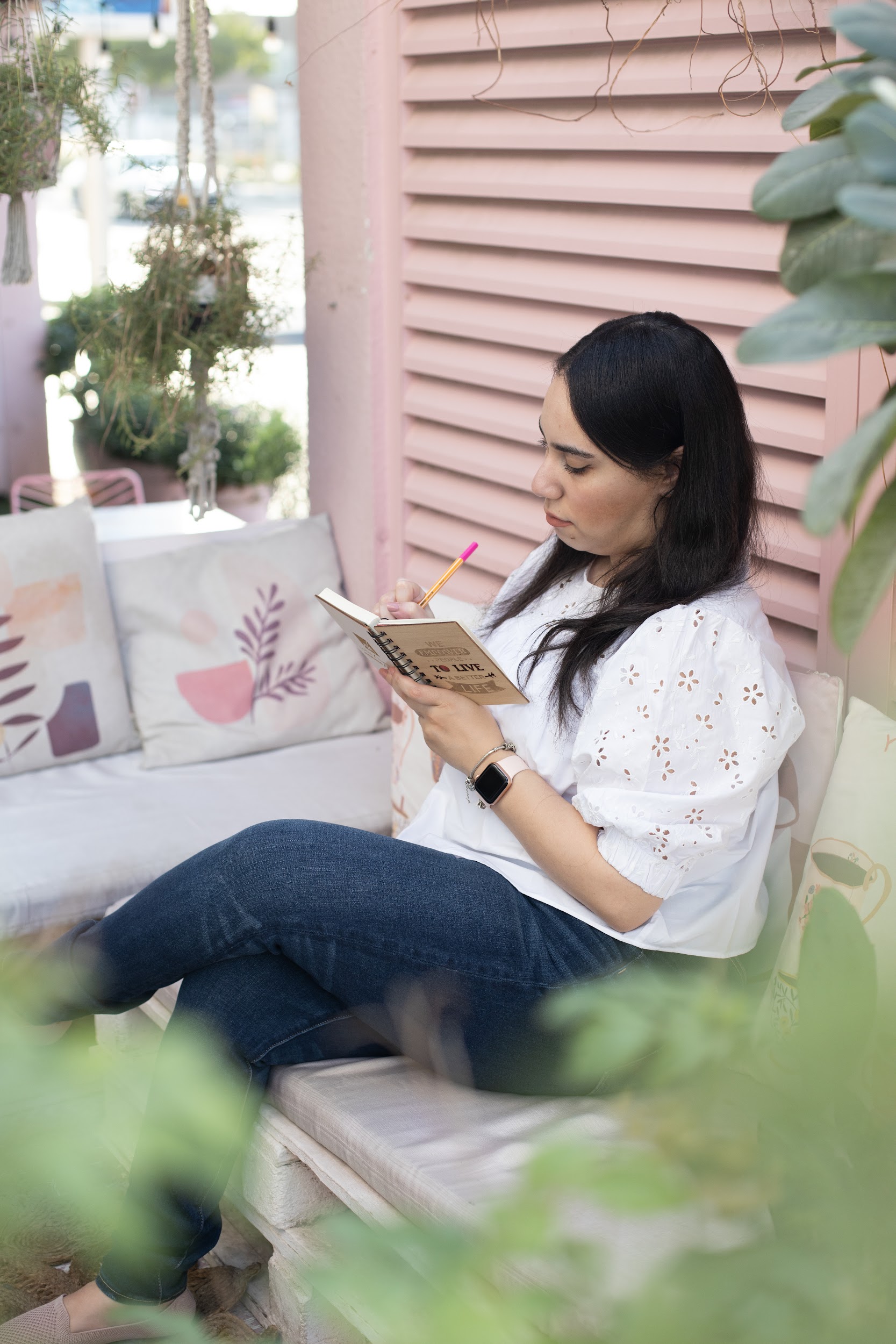 Getting Started as a Content Writer: Unleash Your Inner Wordsmith
The course that will take you from words ➡ work by putting you on the right path & making your portfolio nothing short of perfect.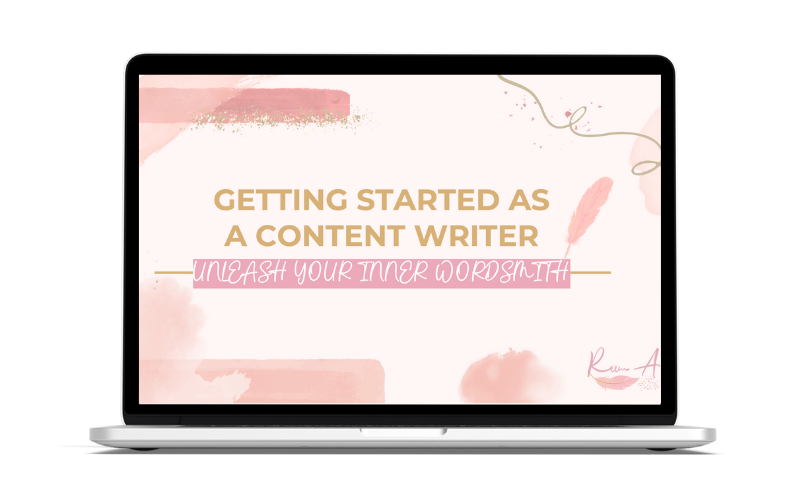 Learn the writing skills, build the portfolio, land the jobs.
After taking this course, YOU'LL HAVE:
Your dream career and freedom lifestyle is waiting… are you ready to take the next step?
Here's Exactly What we'll be covering:
EXPLORING THE WORLD OF CONTENT WRITING
In this module, I'll take you on a journey through the ins and outs of content writing, from understanding the difference between copywriting and content writing, to exploring the various types of content that businesses use to connect with their audience.
You'll discover the incredible power of content marketing and how it can help businesses grow and thrive in today's competitive digital landscape. With industry statistics and real-world examples, you'll gain a solid understanding of the impact that great content can have on a brand's success.
And before I go deeper, I'll make sure you're up to speed with the key terms and concepts that every content writer needs to know. From SEO to CTAs, you'll walk away with all the terminologies you need to show up confidently in front of your clients😎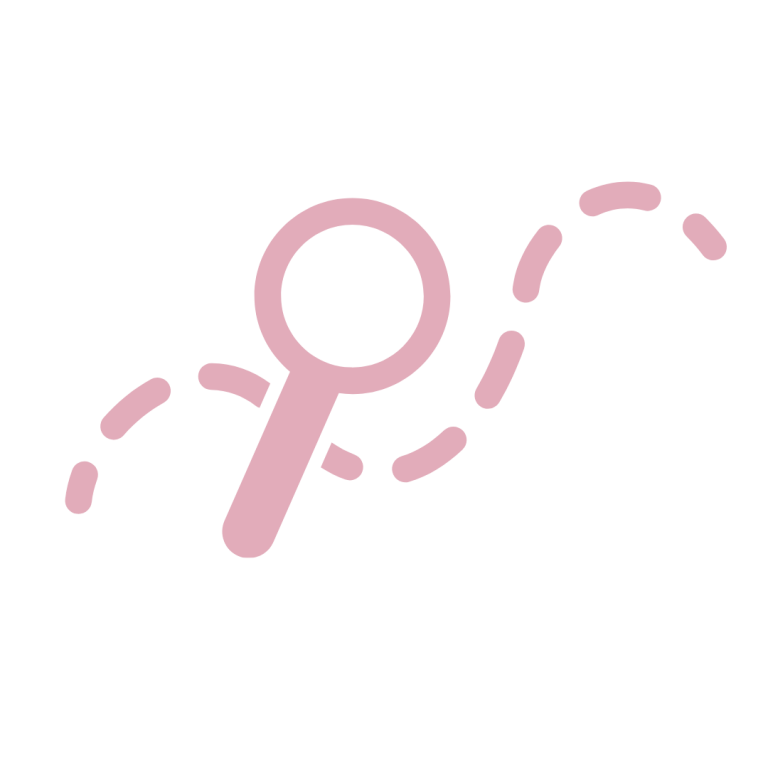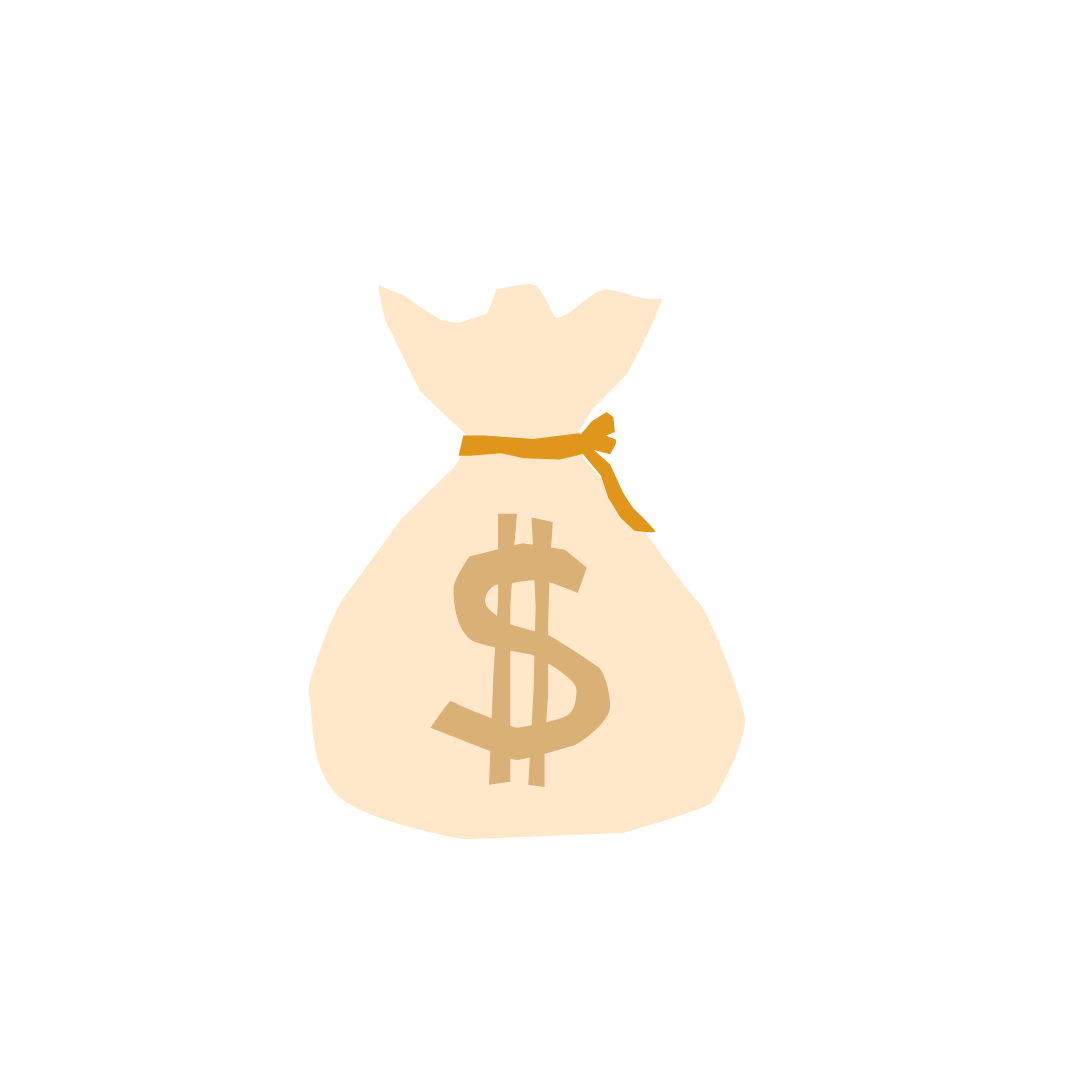 WHAT DO CONTENT WRITERS DO, AND HOW DO THEY MAKE MONEY?
Are you curious about what it takes to become a successful content writer and make a living doing what you love? In Module 2, we'll delve into the world of content writing careers, exploring the role of content writers and the various types of content writing you can specialize in.
I'll also give you the full scoop on full-time vs. freelance content writing, discussing the pros and cons of each path. With insights from someone who's experienced both sides of the coin, you'll be able to decide which is right for you. 
But that's not all. I get asked all the time about where should you start to become a freelance content writer, so I'm going to deliver on that! 
Be prepared to walk out of this module with an actionable, step-by-step roadmap, and knowing EXACTLY what you'll need to do to turn your writing skills into a money-making machine.💰
THE 7 KEYS TO WRITING EXCELLENCE (Pt.1)
In this module, we'll explore 4 of 7 essential qualities that distinguish high-quality writing from mediocre writing. You'll learn how to incorporate these traits into your own writing and elevate your samples to a new level of excellence.
Drawing from my own experience as an in-demand writer who's worked with clients from all over the world, I'll guide you through each trait, providing real-world examples and exercises to help you develop your writing skills.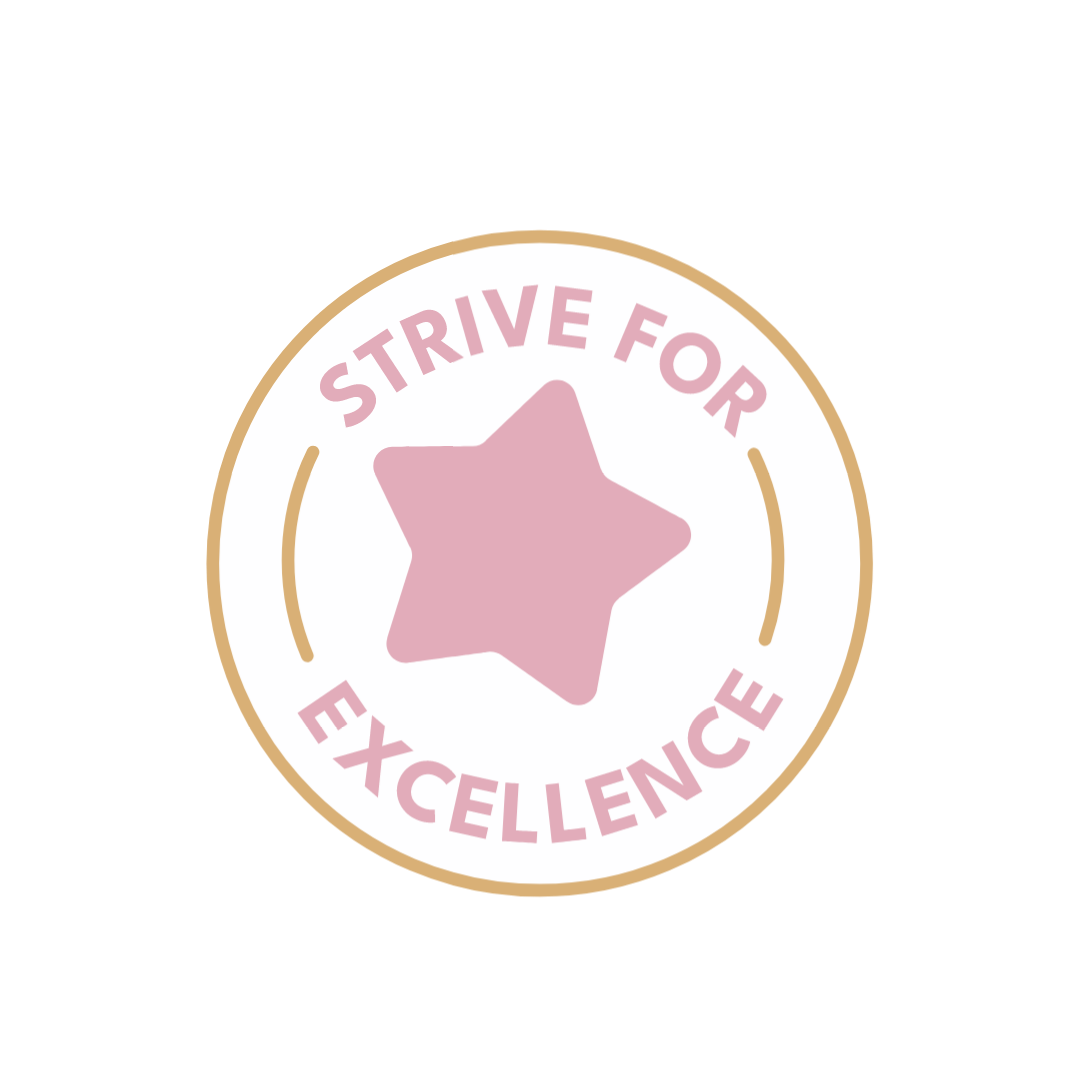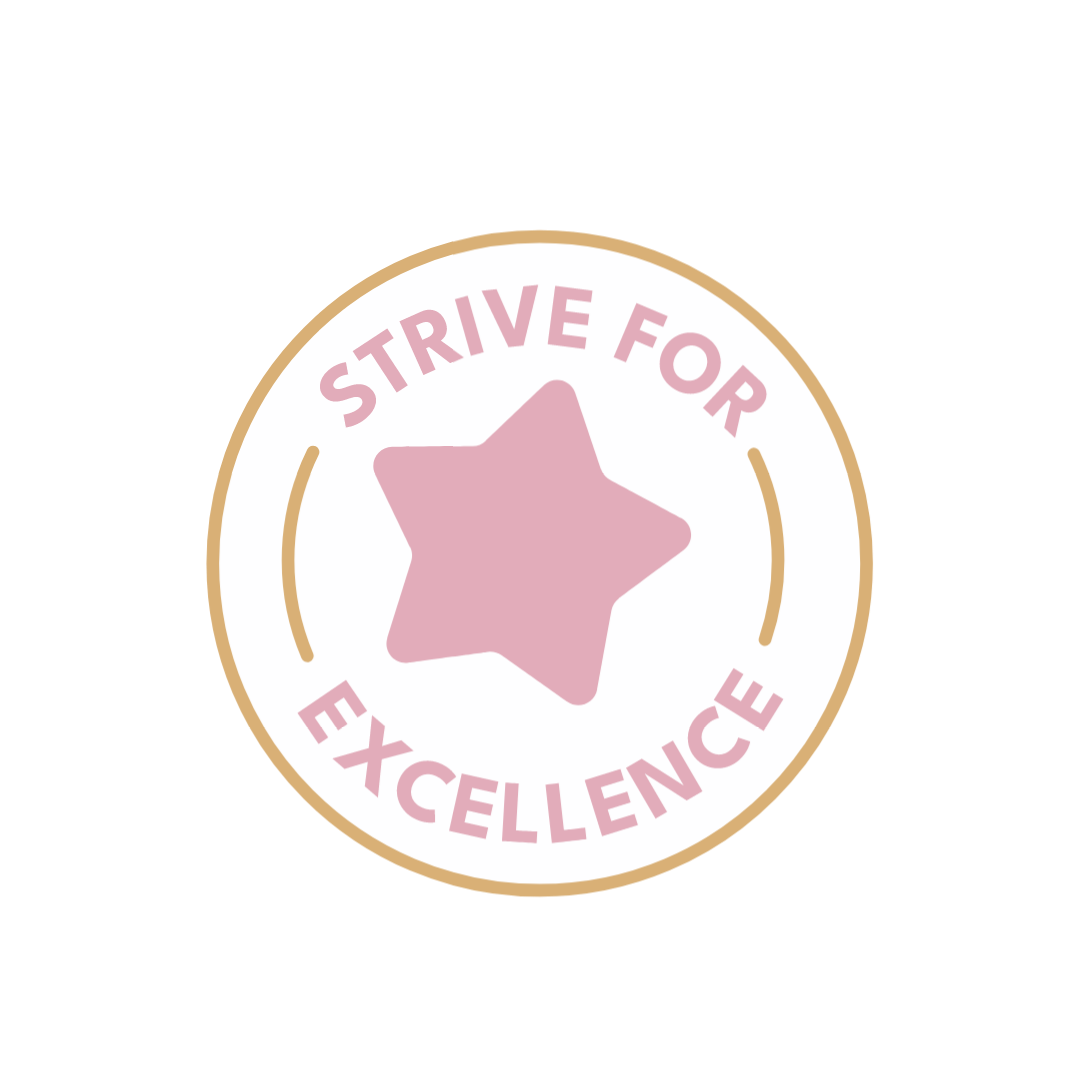 THE 7 KEYS TO WRITING EXCELLENCE (Pt.2)
Picking up where we left off in Module 3, in this module, we'll cover the 3 remaining essential qualities that will guarantee that your writing won't be "average"! 
By the end of this module, you'll have the tools and knowledge you need to craft exceptional writing that engages, inspires, and informs your audience. The result? You'll stand out from the crowd and will be to write with confidence and excellence in any context.
From Idea to Shareable Blog Post in 7 Steps (PT.1)
This is where the magic starts happening! That's right – this is where we actually begin working on your first portfolio piece that you'll use to apply to freelance gigs! 
In this module, I'll share with you my high-level, 7-step guide to writing a pro blog post. I'll walk you through steps 1-4 in this module, revealing my secrets for crafting compelling, engaging, and shareable content.
You'll learn everything from generating content ideas (even if you don't have clients) and creating an attention-grabbing headline to structuring your post for maximum impact. Prepare to do some homework!👀👩🏻‍💻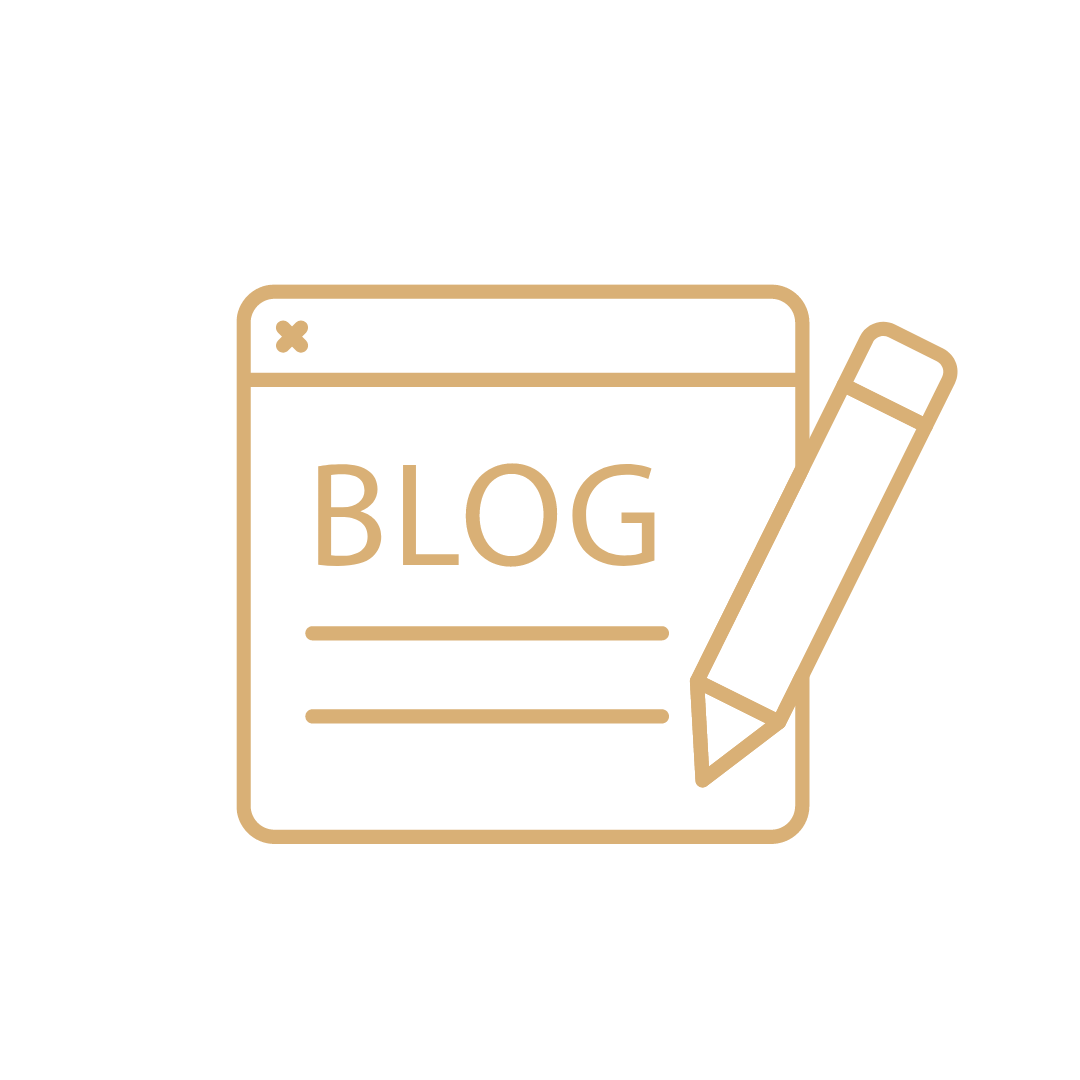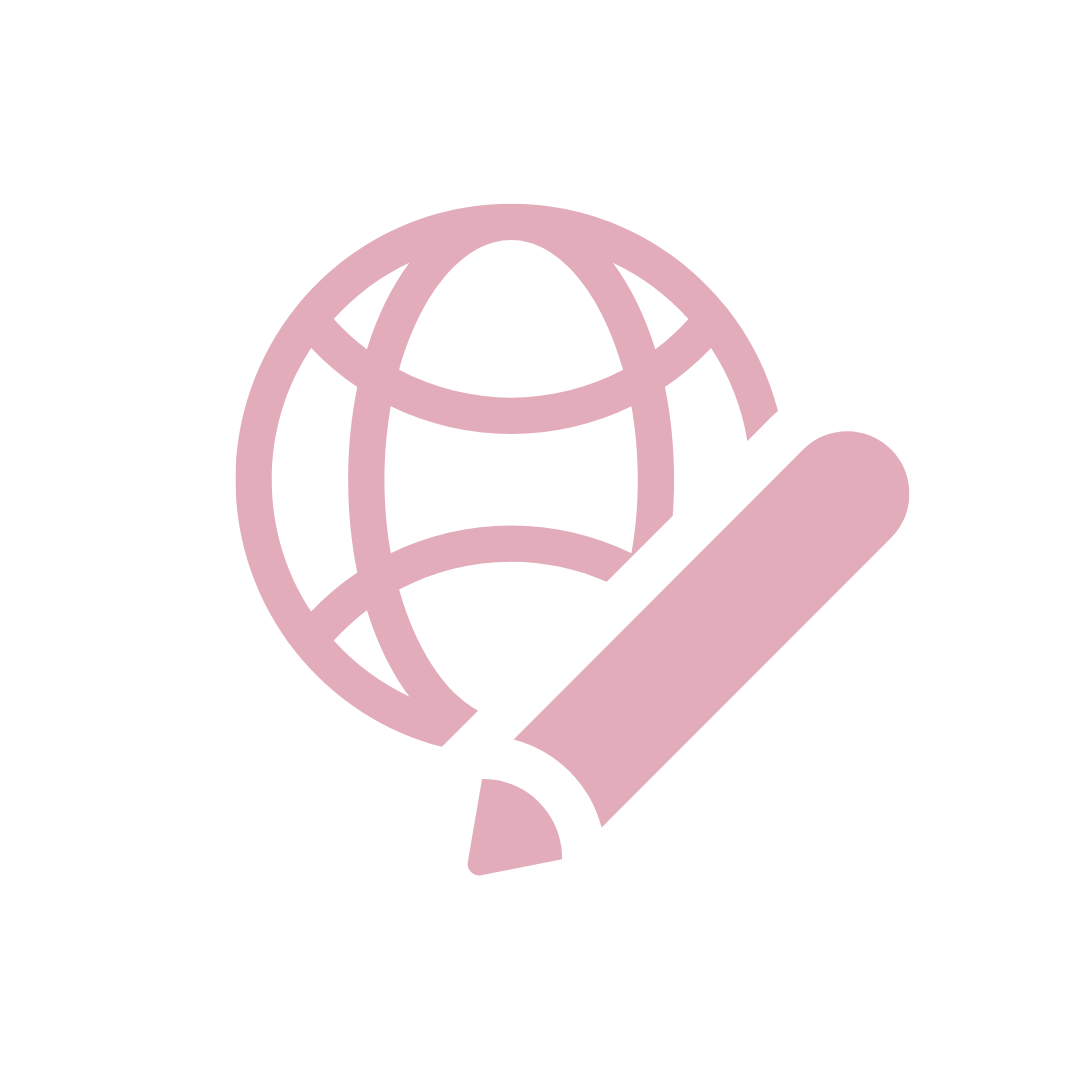 From Idea to Shareable Blog Post in 7 Steps (PT.2)
On the final day, you'll take your blog post to the next level with the second half of my insider techniques for writing pro blog posts. We'll cover the 3 final steps you need to follow to write a blog post that wows your readers (and clients!)
After that, you'll fine-tune & finalize your blog post, incorporating all you've learned, and voilà, you have your first blog post ready to share with the world! ✨👏🏻 Now, it's time to write more blog posts and expand your portfolio to start landing clients!
You could upgrade to VIP and get these super special bonuses I've baked in to help you!
If you want to make sure your first portfolio piece is a hit, you'll love this! If you choose the VIP bundle, you'll get my eyes on your blog post! 
More precisely, you'll receive a recorded video of me walking you through my feedback and a Google document with detailed comments to help you refine your writing style and elevate your writing game.
You never get a second chance to make a first impression in front of your clients, so it's crucial to present yourself professionally – and that starts with your portfolio! Don't miss chance to make a lasting impression.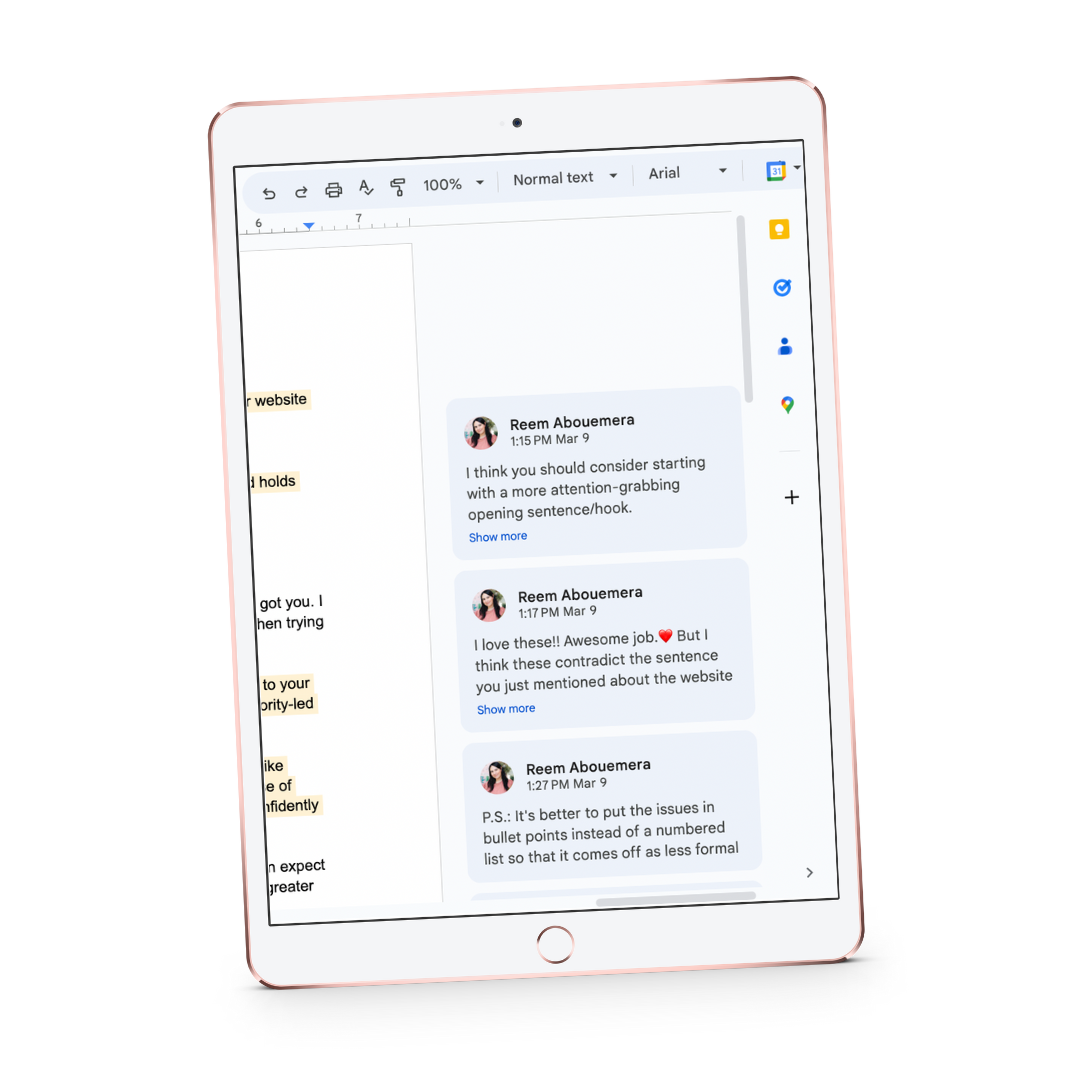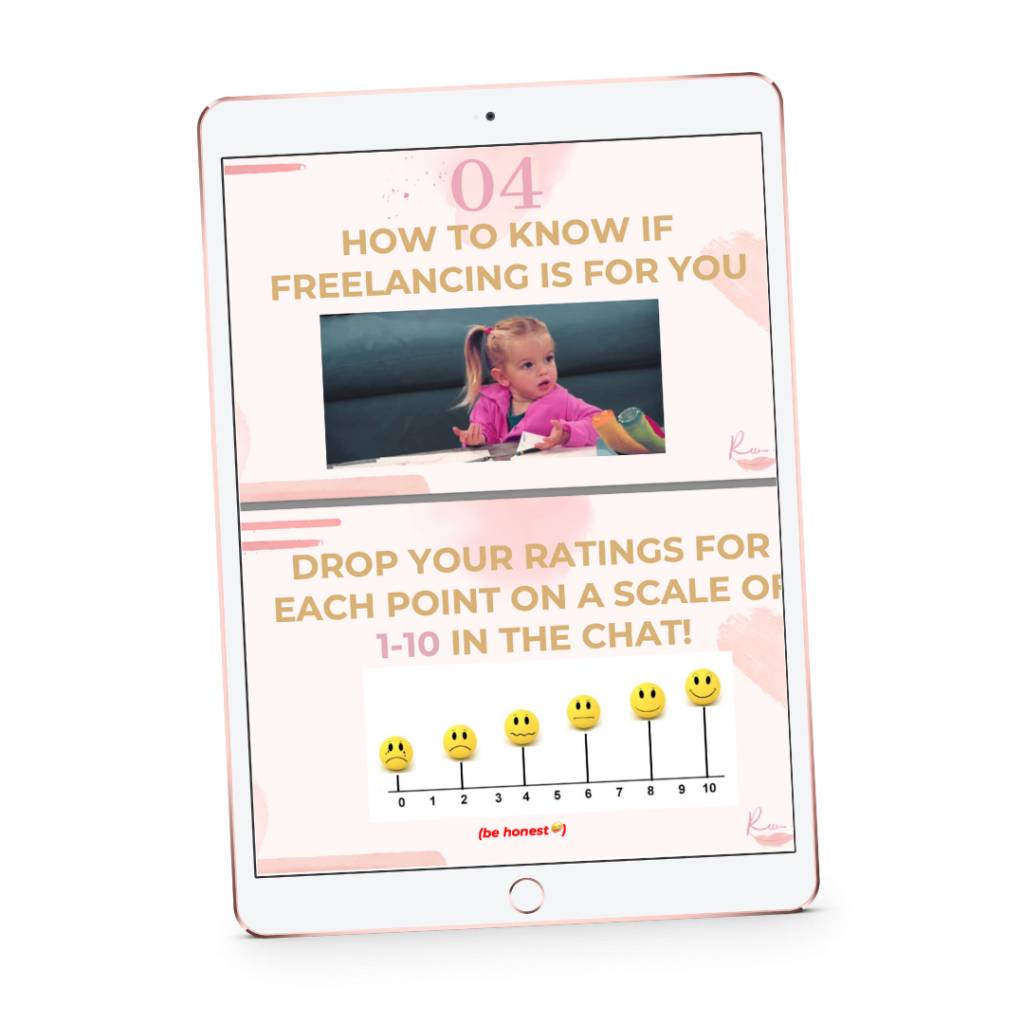 Are you ready to break free from the constraints of the traditional 9-5 job and become your own boss?
Freelancing can seem like the ultimate dream career, with the freedom to work from anywhere, choose your clients, and set your own rates. But the reality is that freelancing comes with its own set of challenges and demands. So, are you up to it?
In this VIP-only session, I'll help you figure out if freelancing is the right move for you through an 8-point self-assessment that covers the essential personality traits you need to "make it" as a freelancer!
By the end of it, you'll walk away with a newfound sense of clarity, armed with the knowledge and insights needed to make an informed decision! Will you say goodbye to the traditional 9-5 grind and hello to a world of limitless possibilities? 
CRAFTING A LINKEDIN PROFILE THAT GETS YOU HIRED & WRITING A CRAZY-EFFECTIVE BIO
Your LinkedIn profile is often the first thing clients see when searching for writers.
In this VIP-only session, I'll show you how to create a profile that positions you as the top choice by highlighting your skills, achievements, and unique qualities.
Not just that – I'll also guide you through the process of crafting a bio that tells your story, showcases your strengths, and sets you apart from the competition.
By the end of this session, you'll have a LinkedIn profile that attracts attention, generates leads, and helps you land your dream job if you want to work full-time!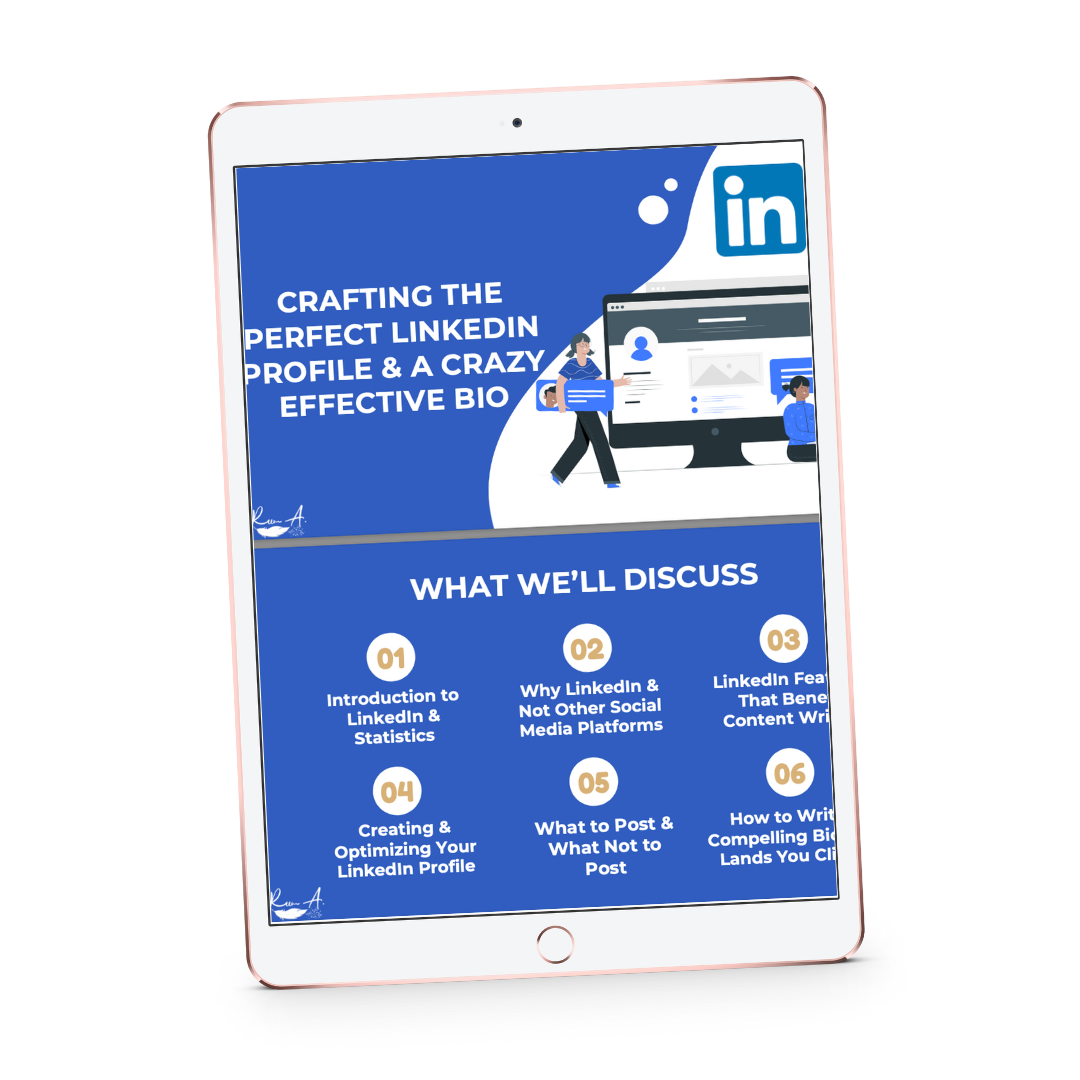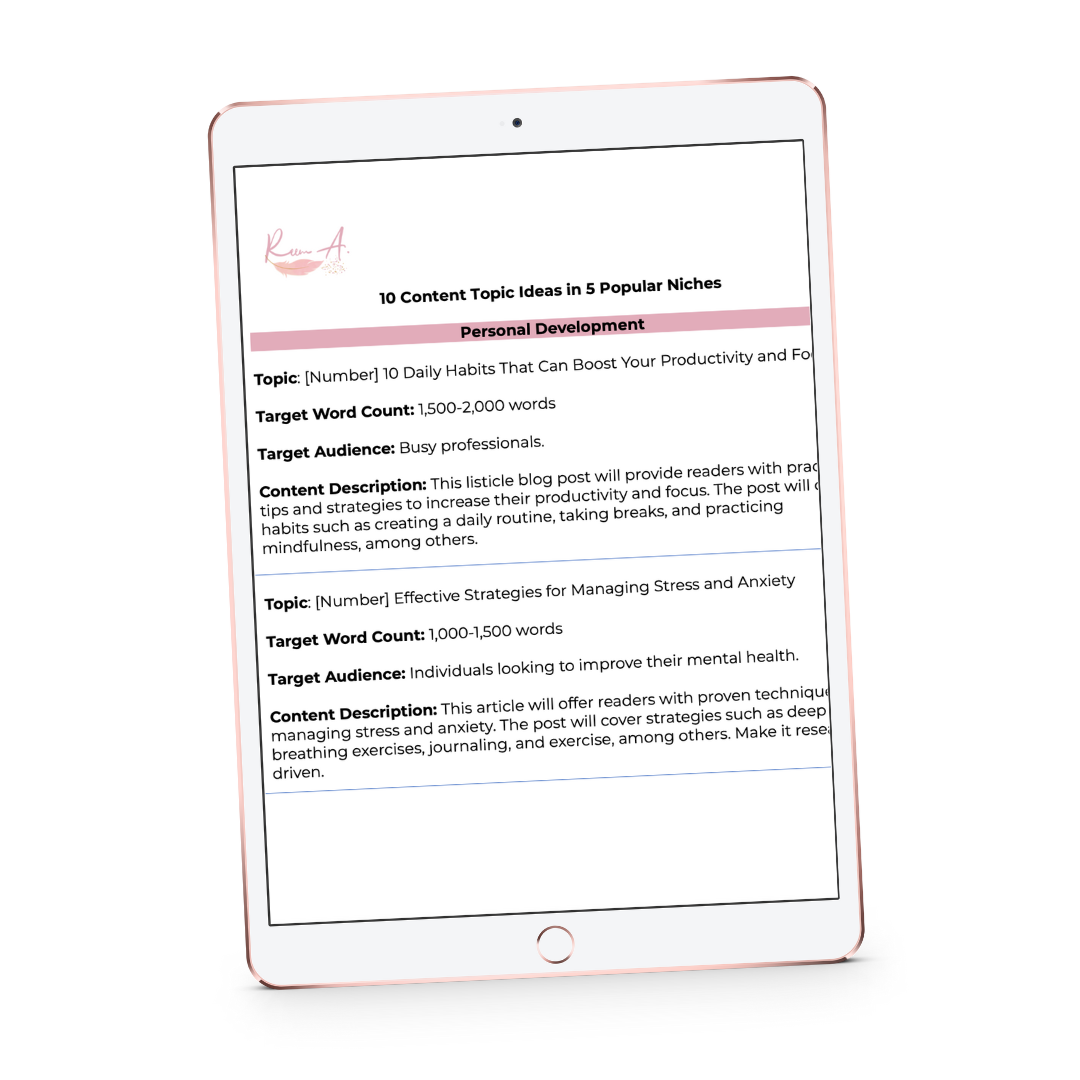 From Blank Pages to Polished Portfolio: 10 Content Ideas to Get You There
Countless writers I know struggle to come up with content ideas for their portfolio. That's why I'm here to help! I'll provide you with not just 1 or 2 BUT 10 content ideas that are tailored to your niche and interests.
I'll send them over to you in the form of briefs that are EXACTLY like what clients would send you. That way, you'll keep your hands busy practicing AND you'll develop a more diverse portfolio full of high-quality content that demonstrates your writing ability to your potential clients!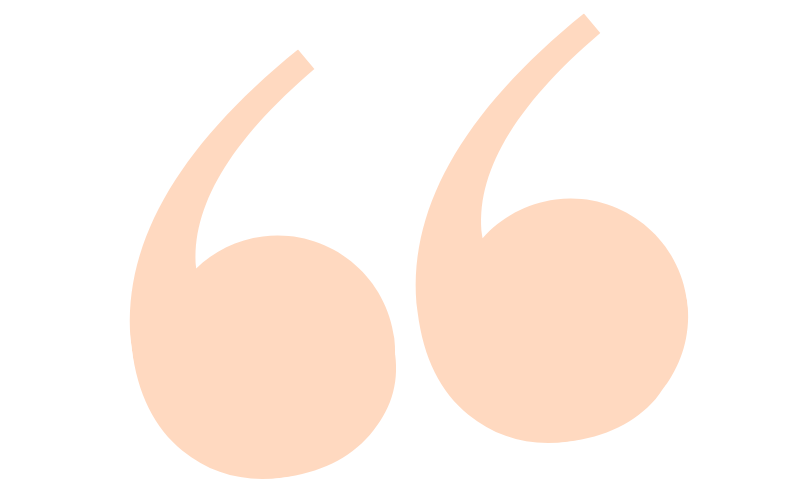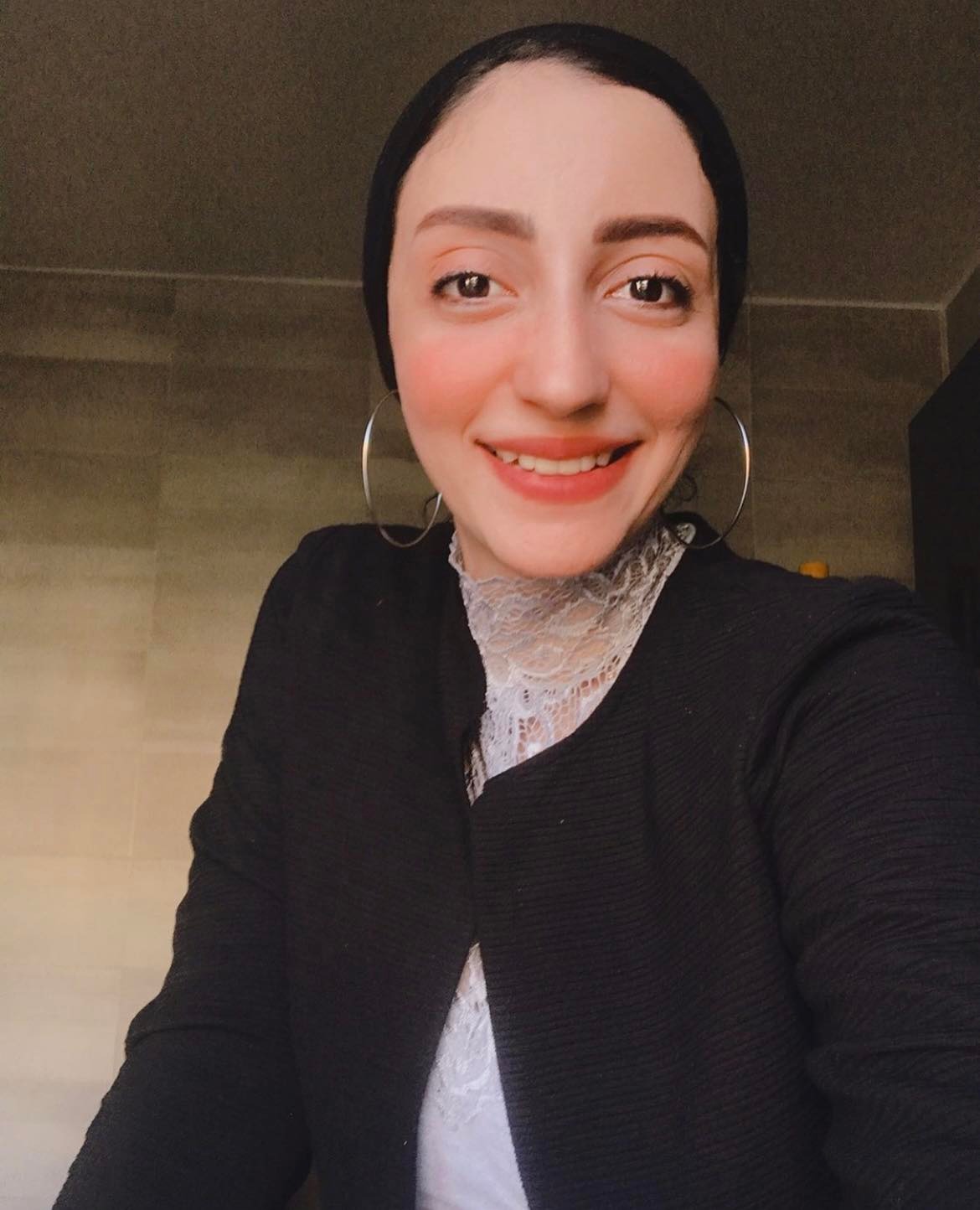 "I can confidently say that this is a great content writing course with the best coach! The course is full of information, tools, ideas, and practice. After finishing this course, I knew what I should do, how to make my portfolio even without having a client, how to write a perfect blog post, and where to start. I loved it because it didn't leave me lost or don't know where to go next."
CONTENT WRITER & COPYWRITER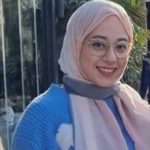 "Before working with Reem, I didn't know a lot of things about content writing; I didn't know the difference between content writing and copywriting; I didn't know how useful it is to have templates for different types of content or how important it is to adjust your tone and language formality/informality for different content pieces, not to mention that I learned how to structure articles, place header tags, and SEO-optimize content from scratch!
Reem also gave me tips and tricks about the craft. Having a full-time job doesn't give you much room to freelance on the side, but she helped me reach that fine line and even encouraged me to foster my writing skills with the little time that I had so I could boost my income. I learned a lot about pricing my content, exposure, and attracting clients.
To top it all, Reem is one of the nicest, most considerate, and most accommodating editors I've had the pleasure of working with, and I'd definitely choose her to be my editor time and again!"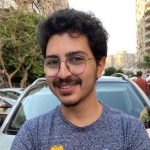 "Reem has mentored me for around a year when I started my writing career and the impact she's had on my development cannot be overstated.
Her attention to detail is incredible, and much of her feedback sticks with me to this day as an experienced writer."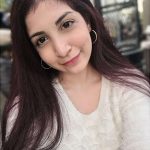 "It seems easy enough to come up with interesting content that converts, right? You just have to spend a maximum of 30 mins searching for relevant information, then string it into easy-to-digest chunks for your audience to consume. Well, this is at least what I thought when I started my journey as a content writer.
Once I began working with Reem, I realized how much fluff my content had. With some simple content and tonal adjustments, I was able to take my content to a whole new level and became a more confident writer!
I remember struggling with certain types of content (I'm looking at you, product reviews). But, with Reem's guidance, everything just suddenly clicked. Reem is also very accommodating and allocates a big chunk of her time to answering writers' questions in detail.
Her vast expertise and candor make her one of the best content writing coaches out there. You can just tell that she cares about her craft and trainees, which is pretty rare to come across these days."
so, who exactly is this for?
This course is designed for you if:
This course isn't for you if: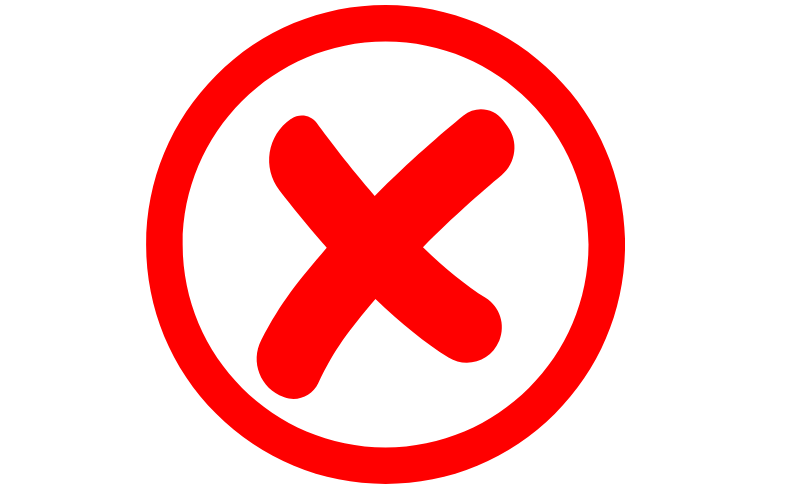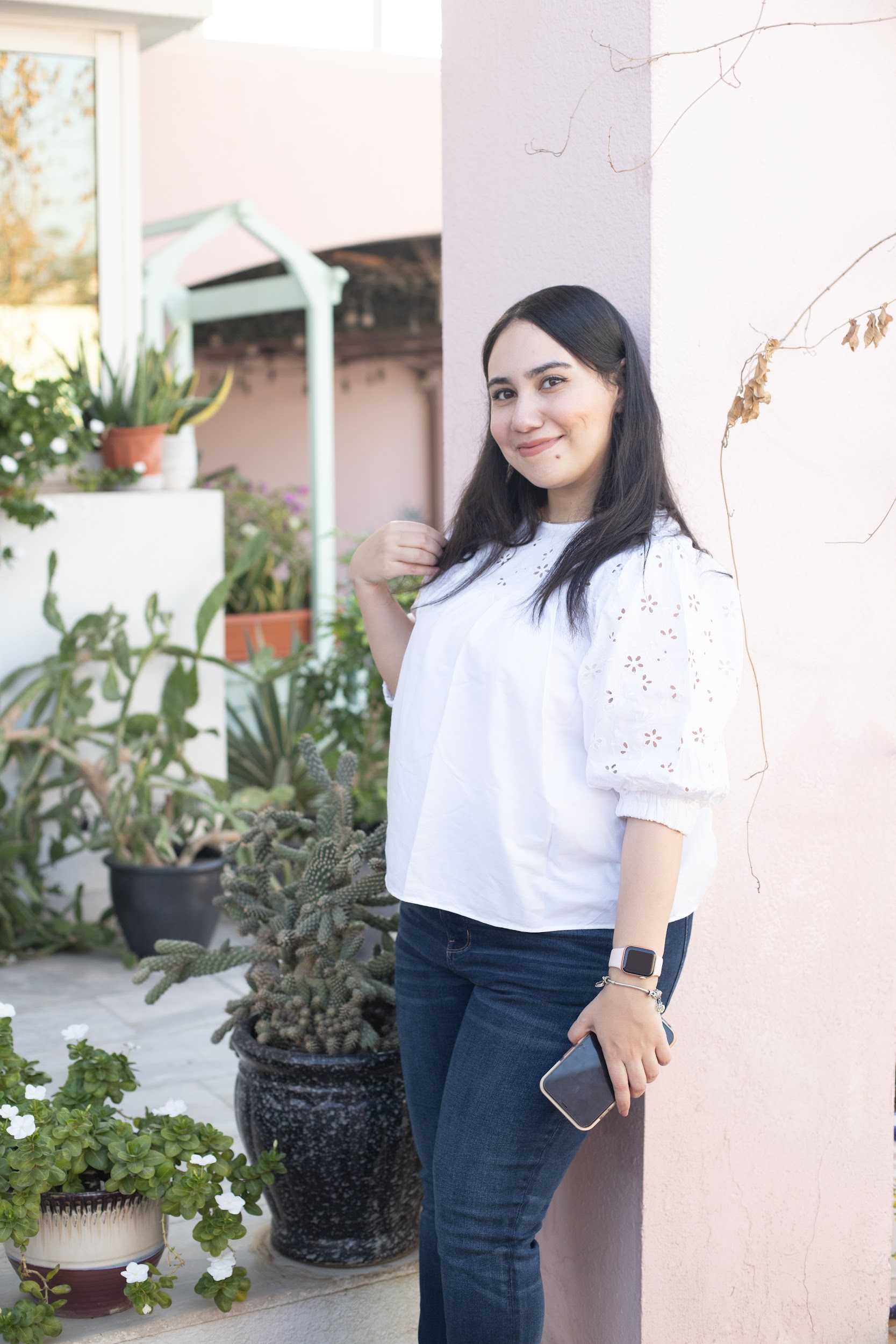 Just in case we haven't quite been introduced before...
I'M REEM, YOUR FUTURE FREELANCING BESTIE AND MOTIVATIONAL CHEERLEADER.
That's true, but let's talk seriously for a bit. I'm Reem Abouemera – a writing coach, freelance copywriter, and freelance content writer.
When I first graduated in 2017, I had no clue that I could even make money with my writing. 
I thought writers fell into 2 categories: book authors and journalists. So, I took the corporate route until I stumbled upon a role that made me realize I could make a living from writing.
At the time, I was a full-timer, but I kept hearing stories of people who made 30x more than I was making, just by writing!
I was SO curious to know their secrets, but nobody seemed to be willing to share.
So I decided to figure it out on my own.
I spent years doing whatever I could to learn the ropes – reading posts by experts, watching videos and taking courses – from free ones to very expensive ones, attending webinars, joining groups, networking, applying for jobs, and more.
I made mistakes, tried too many things at once, followed the wrong advice and went down dead-end paths…but I kept going until I finally cracked the code.
Since 2019, I've been working with clients from all over the world (Egypt, USA, India, Australia, United Kingdom – you name it!) – helping them transform their ideas into persuasive copy, and crafting content that gets them results.
Now, having been doing this for 5 years, freelance writing ended up becoming the main source of my income. I quit the corporate world and I'm now living the digital nomad lifestyle.
But there's one thing I miss about my full-time jobs: coaching writers. You see, during my last few full-time jobs, I had held multiple managerial positions, and that came with a lot of coaching and mentoring. 
From training social media interns to content writers and editors, to managing an SEO content agency… coaching was always a big part of my job. And I always loved it.
I found it SO rewarding to witness firsthand how knowledge and guidance can help others tap into their potential and grow professionally.
This inspired me to look into the possibility of actually becoming a writing coach myself – so I could teach other writers how to make money online with their writing!
So that's why I'm here today: To help you make it as a freelance writer and find your path faster than I did, so you can unlock the income and freedom you deserve.
With my insider knowledge, you won't have to waste time making mistakes or trying to figure it out on your own. I'm here to guide you and show you the exact steps you need to take. 
And the first step to making it as a freelance writer is your portfolio. Without a solid portfolio, you won't get any clients. So I'm starting there. 
I'll help you write your very first piece of content – so you can start showcasing your talent and get the clients!
make money in a sustainable way without constantly hustling AND while doing something you love?
Steps to join the course:
Click on the "Enroll Now" button under the course edition of your choice 
Click on "Add to Cart" under the course edition of your choice
Click "View Cart" that will appear on the top of the page
Click on "Proceed to Checkout" 
Fill in the required information 
Click "Place Order"
Proceed with the payment
You'll then receive an email prompting you to set your password. 
Your email and password will be used to login to your account anytime (you'll find the login tab on the navigation menu of my website). This is where you'll be able to access all the course material.
You'll also find me in your inbox with everything you need to know about the next steps & a link to join the course's exclusive Facebook group!
*Keep an eye on your email because that's where most of the communication will take place.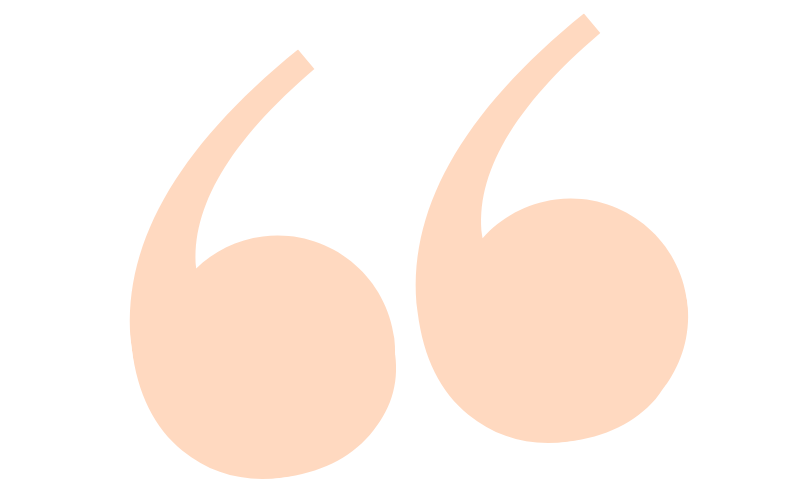 "In my opinion, I have nothing to criticize about this course. From start to finish, it was AMAZING. I felt welcomed, I felt comfortable, and it was just a great experience with a great team! The students were great and amazing and they just pushed me and motivated me to just want to be the best and want to learn the most. The course was equally great, and for the money I spent on it, it was MUCH more than I expected! It was great and I'd do it again if I had the chance. So for young people like me out there (I'm 17 years old), I advise you: if you want to get into content and copywriting, take a course, go for it, and Reem's course would be perfect for it!"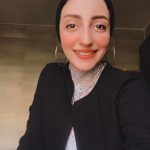 "I can confidently say that this is a great content writing course with the best coach!
The course is full of information, tools, ideas, and practice. After finishing this course, I knew what I should do, how to make my portfolio even without having a client, how to write a perfect blog post, and where to start. I loved it because it didn't leave me lost or don't know where to go next.
Plus, the bonus session made me know how LinkedIn works and how I can land a client!
Reem is an incredible supporter, an amazing person, and a dedicated coach. I'm blessed to call her a mentor/friend. She is always here to help and support me even after ending the course. If anyone wants to become a content writer, I'd highly recommend this course to start learning and earning." 
Content WrITER & Copywriter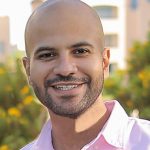 "I've worked closely with Reem for at least one year, and I can confidently say that it was a pivotal point in my content writing career. Reem was more than just an editor for me; she was also my mentor. Her ability to point out the positives and negatives in every piece of content I write has always surprised me. I remember every little piece of advice she gave me, and I became a better writer thanks to her."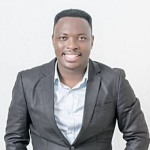 "Reem was my editor and freelance coach for the better part of 1 year, and two key things struck me.

First is her kindness and thoughtfulness. In a grueling freelance writing world, Reem is a breath of fresh air. She knows what to say to get the best out of her writers.

When I hit a rough patch and wanted to quit, she took the time out and scheduled a meeting with me to listen and provide insights and helpful solutions. For my money, Reem should have been a psychologist!

What's more, Reem is a freelance coach par excellence. I've worked with several editors and coaches over the years, but Reem's sessions are unique. Simplicity, clarity, and actionable feedback are her hallmarks. She also has a knack for figuring out precisely what you need to do to improve as a writer.

Working with Reem has helped me land high-paying top-drawer clients in the Tech niche. I'm sure she'll do her magic with you too."
all of your questions, answered.
Q: Can I pay via bank transfer or an electronic wallet? 
Yes, I do accept bank transfers and electronic wallet payments upon special request. Please reach out to me either on Instagram (@reemsquill.freelancewriting) or reem@reemabouemera.com and I'll provide you with the necessary details to complete your payment through those methods. 
Q: Can I pay in installments, and if so, how long are they?
Yes, I offer a 3-month installment option for the VIP package. If you're interested in taking advantage of this option, please reach out to me either on Instagram (@reemsquill.freelancewriting) or reem@reemabouemera.com and I'll provide you with more details on the process. 
Q: Do I need to have any prior writing knowledge or experience before joining?
Not at all! This is a beginner-level course. All you need is an open mind and a willingness to learn.
Q: Is the course only open for Egyptians or can I join, too? 
You can absolutely join! The course is open to everyone, regardless of their nationality or location. As long as you speak/understand English, you're good to go (since all the sessions will be held entirely in English)! 
Q: Do you have a refund policy?
No, due to the digital nature of this course, I don't offer refunds. I have put in extensive effort to create comprehensive and high-quality content for you and I'm confident that it'll provide immense value to your freelance writing journey. If you have any questions or concerns, please don't hesitate to reach out to me before you make the purchase. I'm here to support you every step of the way.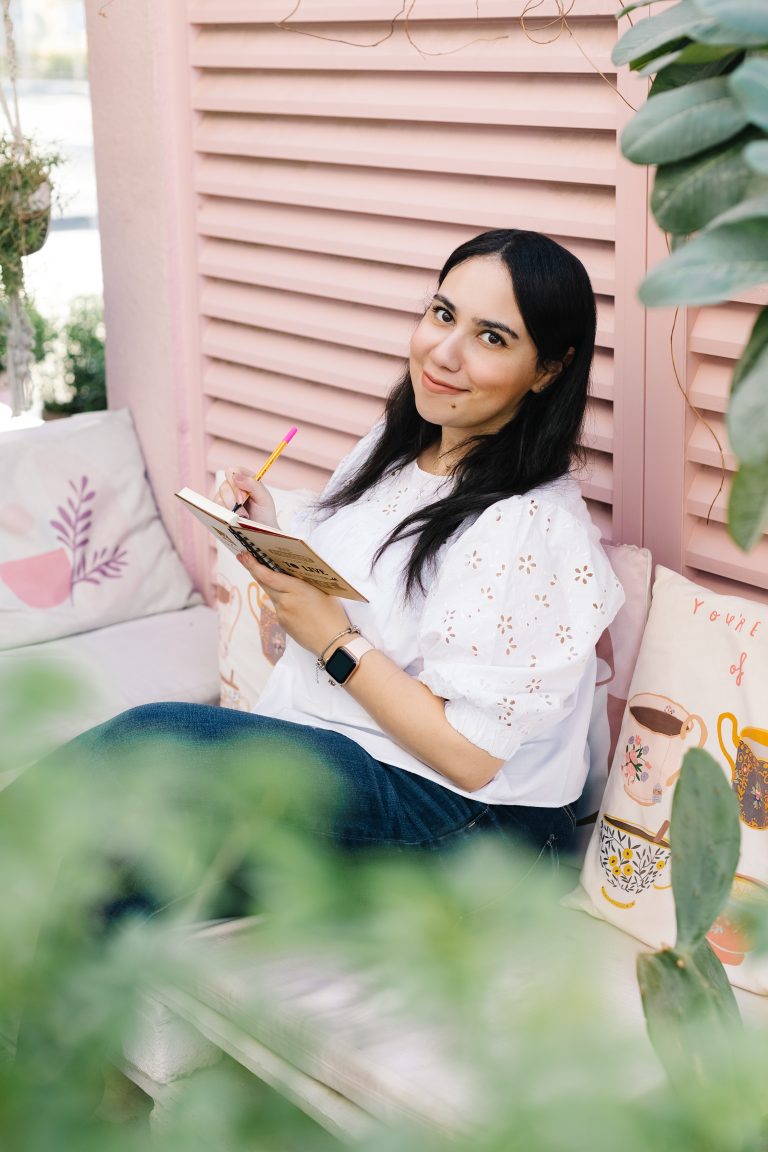 Your freedom lifestyle is waiting…